Macau Chief Executive to visit Portugal in September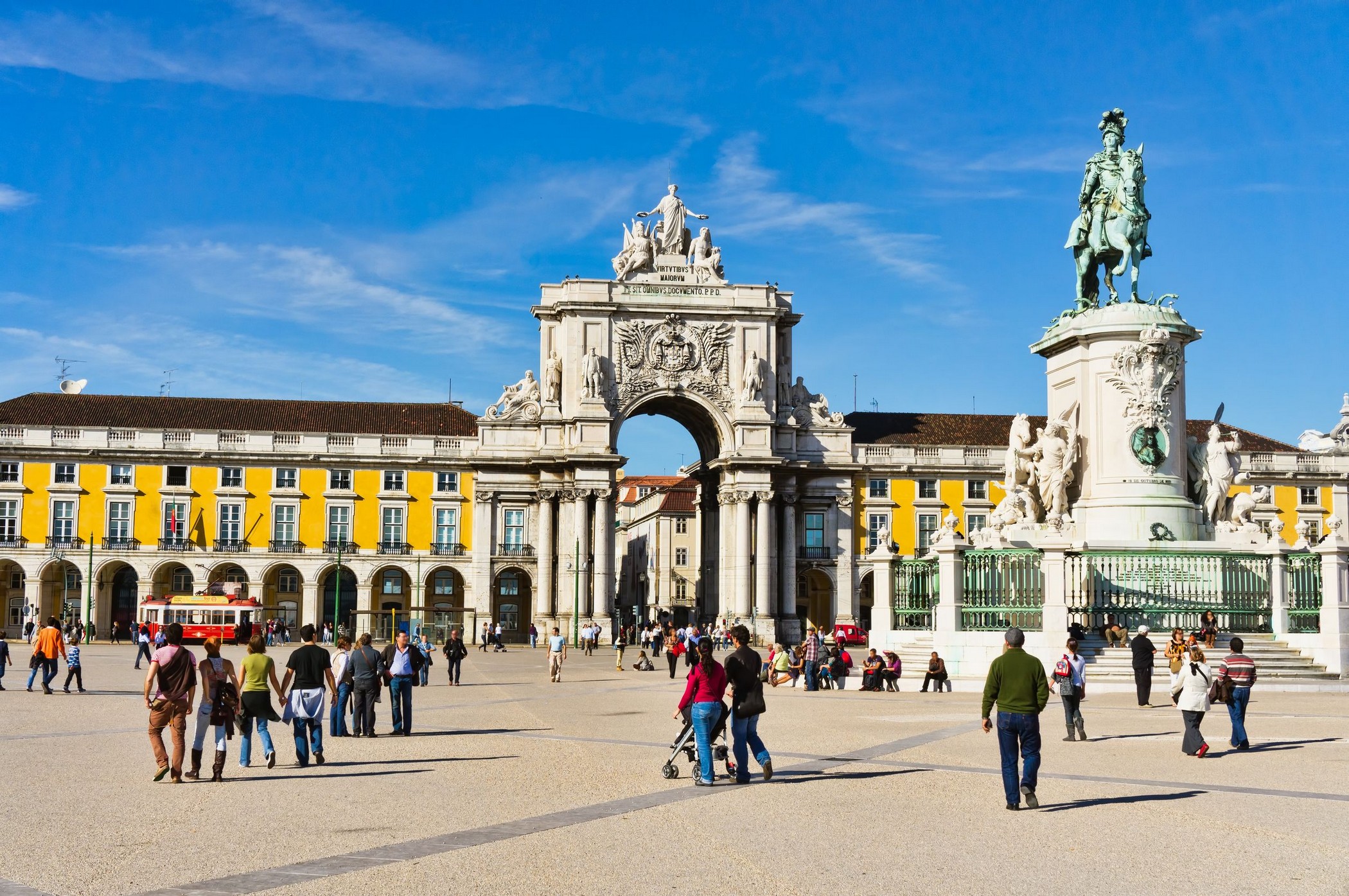 Chief Executive Fernando Chui Sai On will pay an official visit to Portugal in the second half of September, the Portuguese radio channel of government-owned broadcaster TDM reported Monday.
The unsourced report said that Chui was expected to meet Portuguese President Marcelo Rebelo de Sousa and Prime Minister Antonio Costa during the visit, Chui's second to the Iberian nation in his capacity as chief executive. His first took place in 2010.
The report described the upcoming visit as a "positive sign" of the two sides' ties, considering that Portugal will be the "guest country" at the 21st Macau International Trade and Investment Fair (MIF) in October and Macau will host the 5th Ministerial Conference of the Forum for Economic and Trade Co-operation between China and Portuguese-speaking Countries in the late autumn, possibly in November.
(Macau News / TDM)