Macau Chief executive echoes Chinese Premier democratic call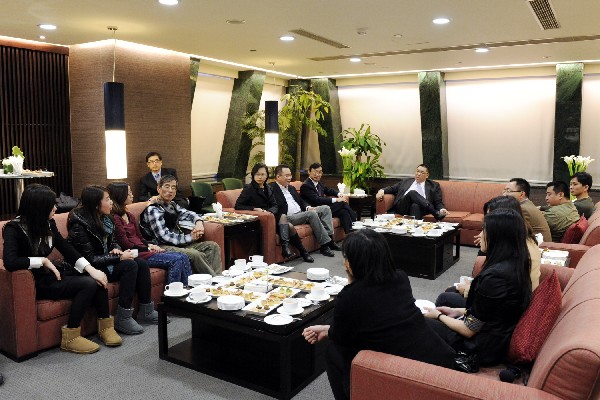 Chief Executive Chui Sai On said Tuesday in Beijing, in response to Chinese Premier Wen Jiabao's pledge to support Macau and Hong Kong's democratic progress, that to strive for democracy is a natural development of any society and that every place has a history of developing its own democratic system, under the condition of stable economic advancement and better living standards for the people.
Chui said Macau had started its political reform and the authority would launch a new round of public consultation very soon.
Members of the public are welcome to express views and suggestions over the political development, which must follow the principals of the Basic Law and the decision by the Standing Committee of the National People's Congress." he said.
In a meeting with Macau journalists , Chui briefed the results of his trip to the capital, where he met major officials from the central government and neighboring Guangdong province.
According to The Macau Daily Times,  Chui said Macau and the mainland achieved significant results in co-operations over the Hengqin development project, which would give rise to a new University of Macau campus by December this year.