Macao's public servants will not receive pay increase next year
Macao's public servants will not receive pay increase next year

Link copied
Government will keep expenditure restrictions for 2023 budget proposals, due to be discussed and voted on in the Legislative Assembly in November.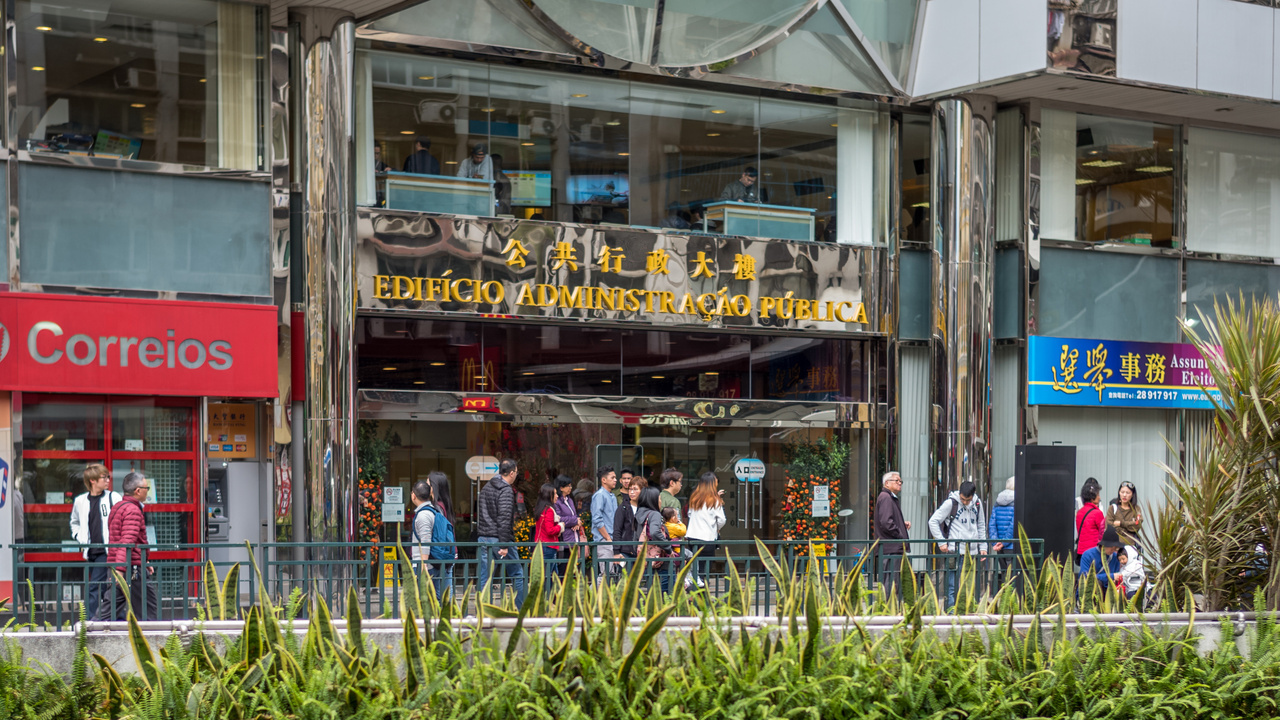 Public servants in Macao will not receive a pay rise in 2023, according to an order signed by Chief Executive Ho Iat Seng and published in the Official Gazette yesterday. 
The order establishes guidelines and the schedule for the preparation of the government's budget proposals next year. 
Ho said that "due to the uncertainty of the economic situation", the value of expenditure of Macao's various government departments for the coming year should not be higher than the current year. 
The order also indicates that the number of employees in each government department "must not exceed the authorised standard number of workers", while new hirings must be according to the "number of available workers quota" in each department, TDM reported. 
Secretary for Administration and Justice André Cheong Weng Chon said early last month that the maximum number of public servants in Macao would be adjusted to 35,200. 
The number of those working in public administration stood at around 27,400 in this year's Q1, according to the Statistics and Census Service.