Macao payload specialist to join mainland China's space programme
Macao payload specialist to join mainland China's space programme

Link copied
First such opportunity in Macao; candidate must be under 46 and expert in medicine, biology, psychology, physics or chemistry, engineering or astronomy.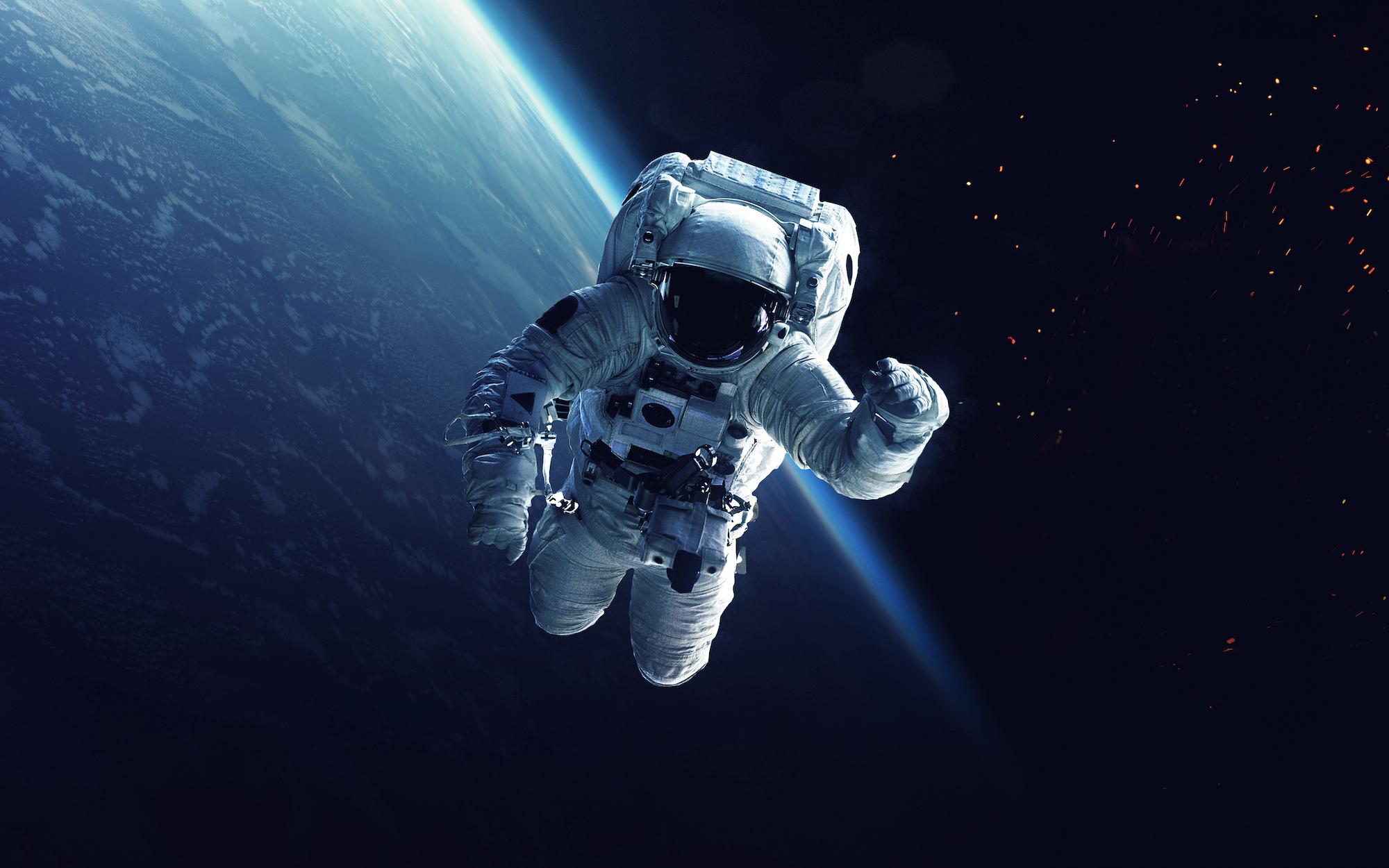 Macao's space scientists have just 12 days left to apply to join mainland China's manned space programme.
The opening for a payload specialist – the first such opportunity ever offered to Macao residents – will allow the successful candidate to undertake scientific research and experiments in space and operate the space laboratory equipment, according to the Macao Civil Aviation Authority (AACM). 
Candidates are required to be Chinese nationals aged between 30 and 45 who are in good health and permanent residents of the Macao Special Administrative Region, with a doctoral degree and have been engaged for at least 3 years in the research fields of medicine, biology, psychology, physics or chemistry, mechanical or electrical engineering, astronomy or other disciplines.
Applications will be accepted until 17 October. The application process started yesterday. 
The programme is organised by the China Manned Space Agency, carried out by the China Astronaut Research and Training Centre and coordinated by the Hong Kong and Macao Affairs Office of the State Council. The local co-organisers are the Civil Aviation Authority, the Education and Youth Development Bureau and the Health Bureau.