'Unlawful, disorderly or disruptive' trade unions will be banned
'Unlawful, disorderly or disruptive' trade unions will be banned

Link copied
In spite of international criticism of Macao's labour rights, a draft of the territory's first trades union bill aims to keep worker organisations on a tight leash.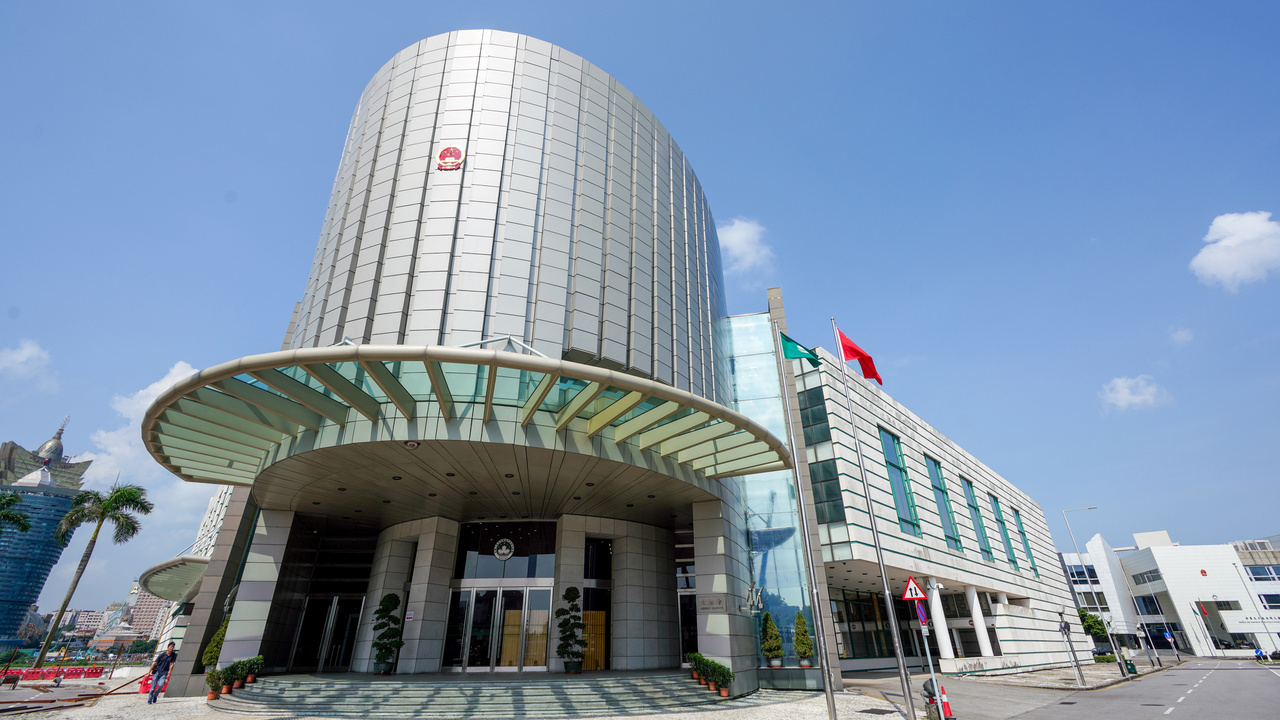 The government is proposing to ban trade unions that are "disruptive to public order" or those that use "unlawful or disorderly means" to achieve their objectives.
The broad stipulations are contained in Macao's first-ever trade union bill, which is being reviewed by a legislative committee, Macau Post Daily reports. 
The draft also allows for the government to crack down on worker organisations endangering public order or public health, or those affecting the regular functioning of public or emergency services.
[See more: Macao pledges safeguards for workers amid criticism of its labour rights record]
Legislator Andrew Chan, who heads the review committee, said scrutiny of the bill should be completed by mid-August, with the draft coming up for a final debate and vote before the current legislative session ends.
Labour rights in Macao have been criticised by the UN Committee on Economic, Social and Cultural Rights, which found that local workers were "not adequately covered by labour and social protection laws."
The US State Department has meanwhile accused the local government of interfering "in the functioning of workers' organisations," which the Macao government strongly denies.