Macao, Beijing rebuke US allegations on human rights violations
Macao, Beijing rebuke US allegations on human rights violations

Link copied
Macao government calls report full of 'prejudice and unfounded accusations'.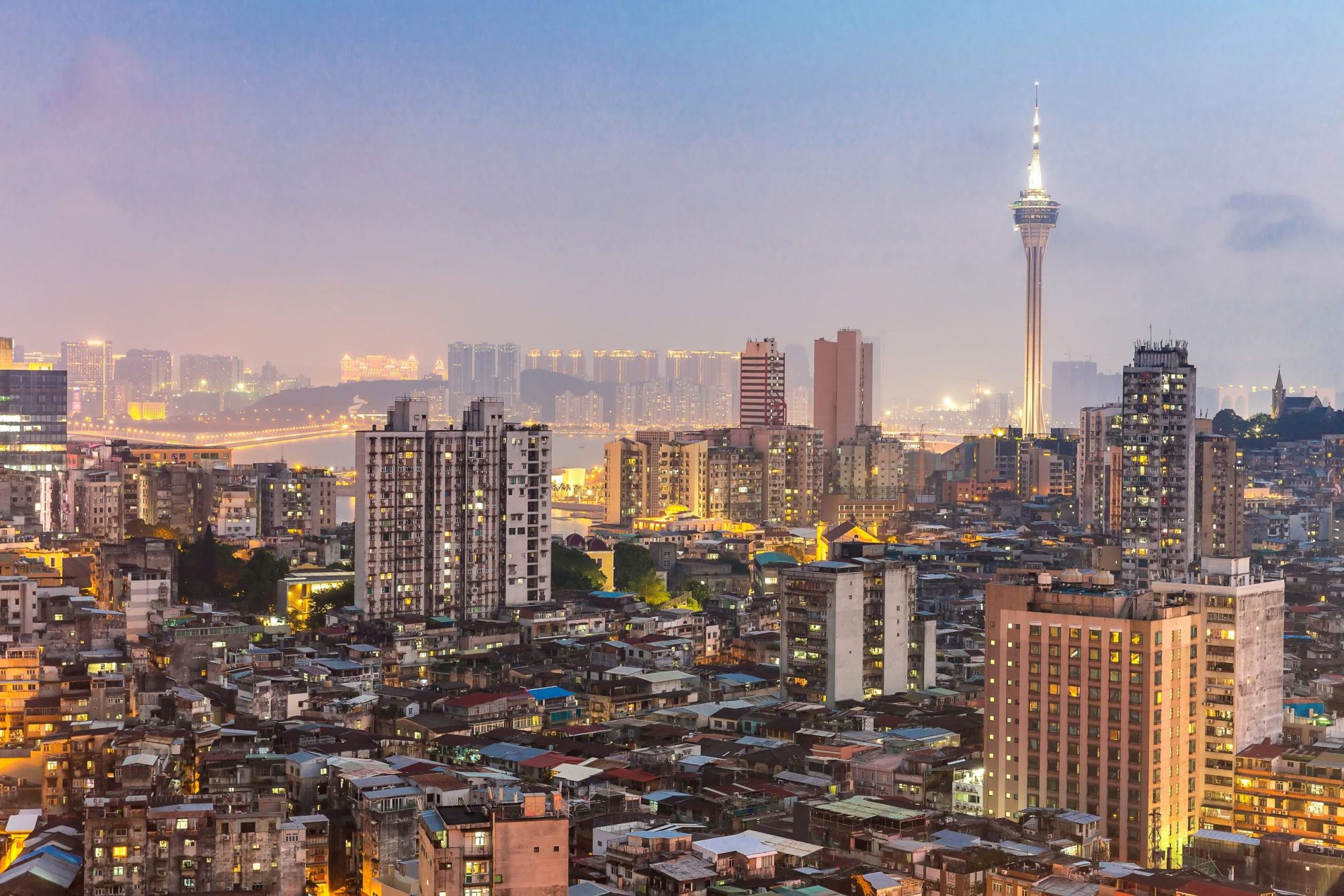 The Office of the Commissioner of the Ministry of Foreign Affairs of the People's Republic of China in the Macao SAR (FMCOPRC) today rebuked the United States' accusations of human right violations in the territory, calling them prejudiced and incorrect. 
The 2021 Country Reports on Human Rights Practices: China (Includes Hong Kong, Macau, and Tibet) – Macau says "Significant human rights issues included the existence of criminal libel laws and credible reports of: substantial interference with the right of peaceful assembly; inability of citizens to change their government peacefully through free and fair elections; serious restrictions on political participation, including the disqualification of pro democracy candidates in elections; and trafficking in persons". 
The FMCOPRC published a Chinese statement today saying that the report is "factually incorrect and full of prejudices, making unfounded accusations about the human rights situation in Macao and interfering in the international affairs of the Macao SAR and internal affairs of China". 
The office pointed out that Macao residents enjoy a wide range of "rights and freedoms preserved in [Macao's] constitutions and Basic Law; and their sense of fulfilment, happiness and security grows day by day. No intervention by external forces can impede Macao's progress in the field of human rights". 
In return, the FMCOPRC also accused the US of having double standards in its human rights standards. "The United States is well known for the 'double standards' in the field of human rights", with its hegemonic, unilateral and interventionist view of the world "often causing humanitarian disasters". 
Meanwhile, the Macao government has also expressed its firm opposition to the US allegations, saying that the report "ignores reality and is full of prejudice and unfounded accusations about the human rights situation in Macao, grossly interfering in the affairs of the Macao SAR, which are China's internal affairs".