Low risk of terrorist attack in Macau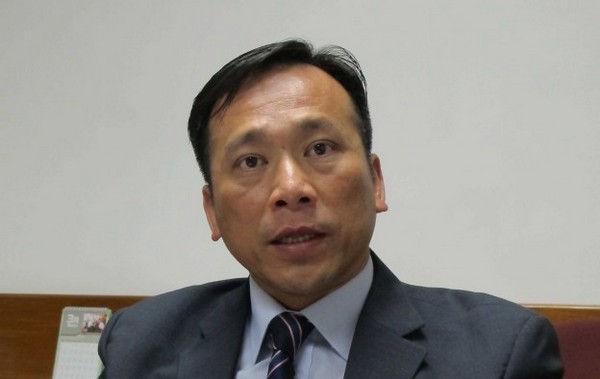 Judiciary Police (PJ) Director Chau Wai Kuong said on Tuesday that the risk of a terrorist attack locally is "relatively low".
Chau made the remarks on the sidelines of a meeting with the Macau General Union of Neighbourhood Associations ("Kai Fong") and the Macau Property Management Association at the PJ headquarters.
According to the 2016 Asia Country Risk Assessment Report by Hong Kong-based security consultancy Steve Vickers & Associates (SVA), there could be a "spectacular" attack on a soft target such as a casino in Macau.
However, Chau said that according to police intelligence the risk is relatively low. However, he was quick to add that the local law-enforcement agencies will stay vigilant to prevent any such attack in Macau.
Chau pointed out that the anti-terrorism activities are co-ordinated by the Unitary Police Service (SPU) and carried out by the Judiciary Police and Public Security Police (PSP), adding that the police were continuously trained for possible terrorist attacks.
Stressing the importance of intelligence, Chau said the local authorities had been working tirelessly with their Guangdong and Hong Kong counterparts on the matter for many years.
Meanwhile, speaking during a public anti-theft awareness event in Avenida de Venceslau de Morais, PJ spokesman Cheang Pou Seong said the number of burglaries in the northern district had dropped by 64 percent, adding that in 11 out of last year's 62 cases, the burglars took advantage of bamboo scaffolding in nearby construction sites.
(macaunews/macaupost)