Liaison Office deputy director Zhang Rongshun recalled to Beijing
Liaison Office deputy director Zhang Rongshun recalled to Beijing

Link copied
Zhang, 59, has worked in various posts concerning Macao and Hong Kong since 1986. Yan Zhichan only remaining deputy director.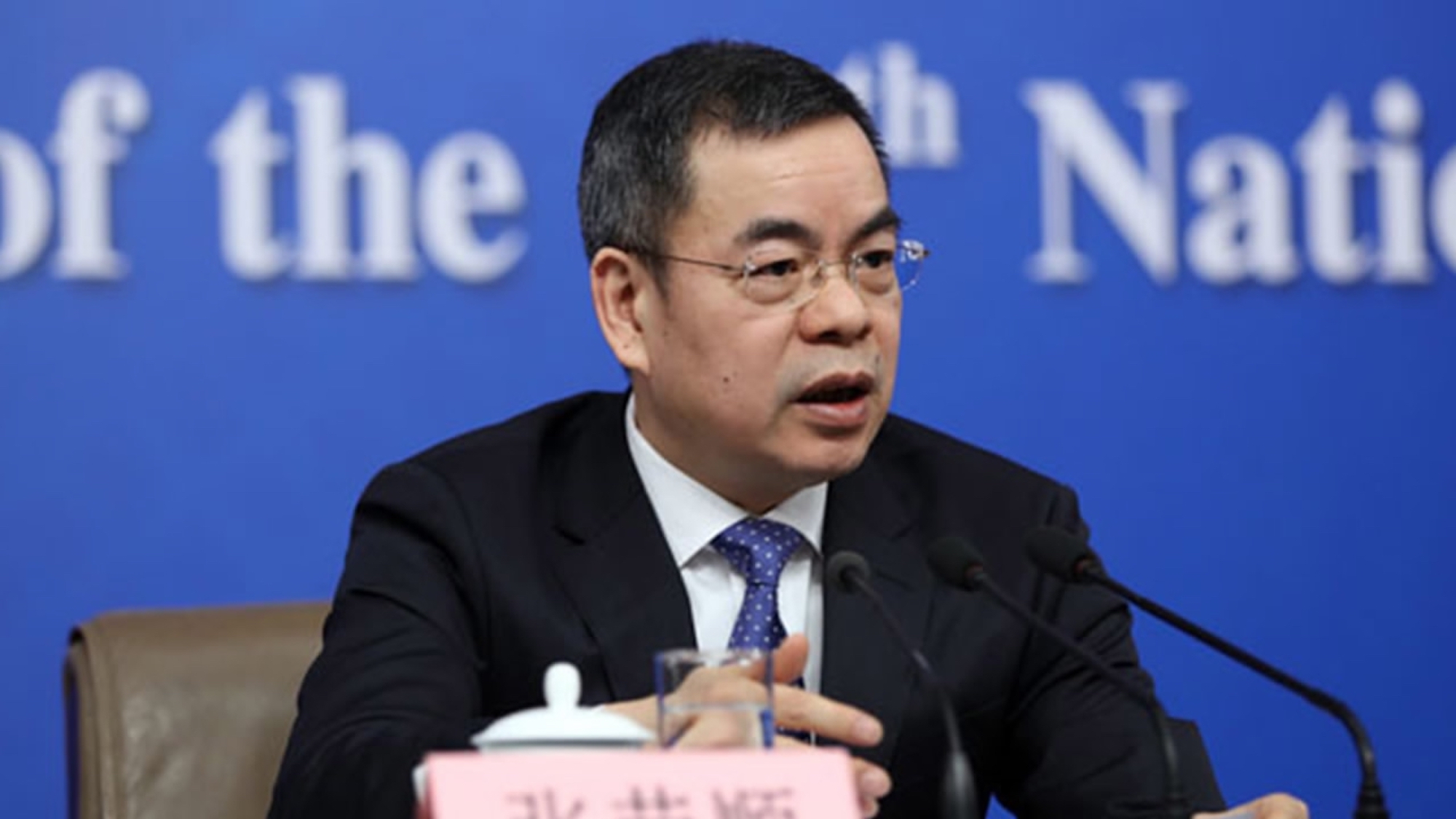 Zhang Rongshun has been recalled from his post as deputy director of the Central People's Government Liaison Office in Macao.
The State Council in Beijing has not yet announced who will succeed Zhang, who had been a deputy director of the office in Macao since June 2018.
The Liaison Office should have four deputy directors, however two posts have been vacant for some time, so at present there is only one, Yan Zhichan.
Zhang, 59, started to work for the State Council's Hong Kong and Macao Affairs Office in 1986. He became a deputy director of the Legislative Affairs Commission of the National People's Congress Standing Committee, as well as a deputy director of its Macao Special Administrative Region Basic Law Committee, and of its Hong Kong Special Administrative Region Basic Law Committee, in 2013.
The Macao Liaison Office has been headed by Zheng Xincong since May this year. Zheng is the most senior central government official posted to the city, The Macau Post Daily reported.