Former premier Li Keqiang has died aged 68, state media says
Former premier Li Keqiang has died aged 68, state media says

Link copied
The Peking University-trained economist was known for his pragmatic policies targeting income inequality and unaffordable housing.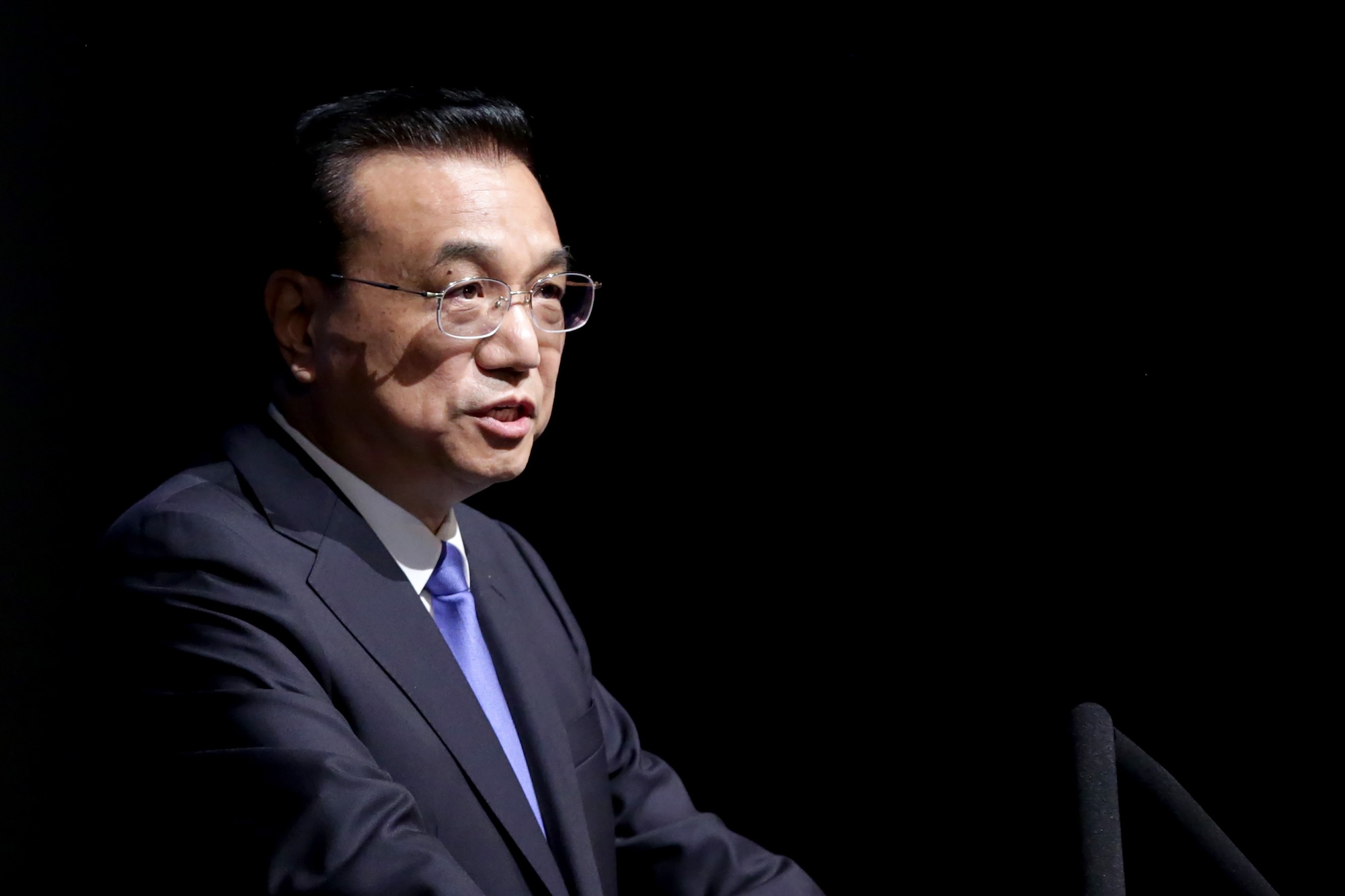 Former premier Li Keqiang has died of a heart attack in Shanghai, according to multiple news reports citing Chinese state media. He was 68 years old.
CTTV said that Li "while resting in Shanghai in recent days, [Li] experienced a sudden heart attack on Oct. 26 and after all-out efforts to revive him failed." The broadcaster added that he died "at ten minutes past midnight on Oct. 27" in a statement quoted by Reuters.
Born the son of an official in Anhui province, Li was a supporter of Macao. During a three-day visit to the territory in 2016, he hailed it as a "treasured lotus land, a beautiful and special place" and backed its closer integration with the mainland.
[See more: Chinese Premier calls for strong links with Portuguese speaking-countries]
The Peking University-educated economist was also known for his fiscal pragmatism and policies designed to combat income inequality and lower the cost of housing. 
In 2020, he ignited a public debate on poverty by pointing out that 600 million people in China were living on less than 1,000 yuan a month
He also took issue with the impact of the nation's draconian zero-Covid policy on economic growth, famously appearing in public without a mask before restrictions were lifted.