Lawmakers slam govt's oversight of telecom services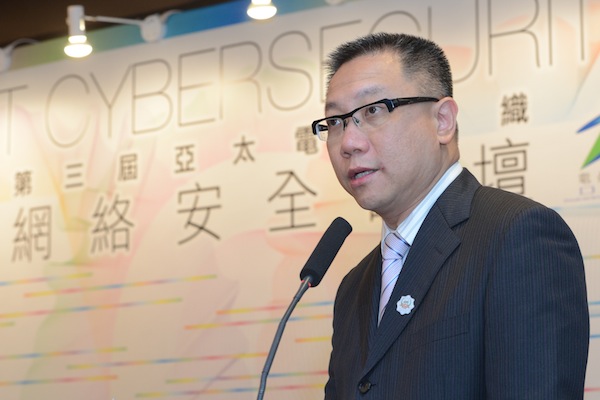 Several lawmakers Monday criticised the government for its alleged failure to supervise the city's telecom services as there were five major network failures last year with telecom operator CTM having three of them, the last one in late December andrival operator Hutchison having two.
During a Q&A session in the legislative hemicycle, directly-elected lawmaker Lee Chong Chong, a vice-president of the Macau Federation of Trade Union (commonly known as Gung Luen), said that the series of network crashes last year showed that not only did the city's telecom operators have operational problems but the Telecommunications Regulation (DSRT) failed to supervise their services.
Thus Lee asked whether the government would set up mechanism to ensure there would be compensation for affected residents of telecom network crashes.
Lee also urged the government to come up with measures which would be "severe enough" so that telecom operators would do their utmost to prevent a crash from happening again.
Government-appointed lawmaker-cum-educator Ho Sio Kam and Lee's fellow unionist lawmaker Lam Heong Sang questioned why CTM's profit increased every year but its service quality decreased. Both urged the government to come up with solutions to ensure the quality of Macau's telecom services.
Responding to lawmakers' criticism, DSRT Director Lawrence Tou Veng Keong, attending the session, said that the government was also dissatisfied with the operators about the frequency of the crashes.
"There is no guarantee that a crash will not occur […]. The government will do more to ensure that the operators will improve their management procedures… to reduce the possibility of any further incidents," Tou was quoted by The Macau Post Daily as saying.(macaunews)