Half of future reclaimed land in Macau earmarked for public facilities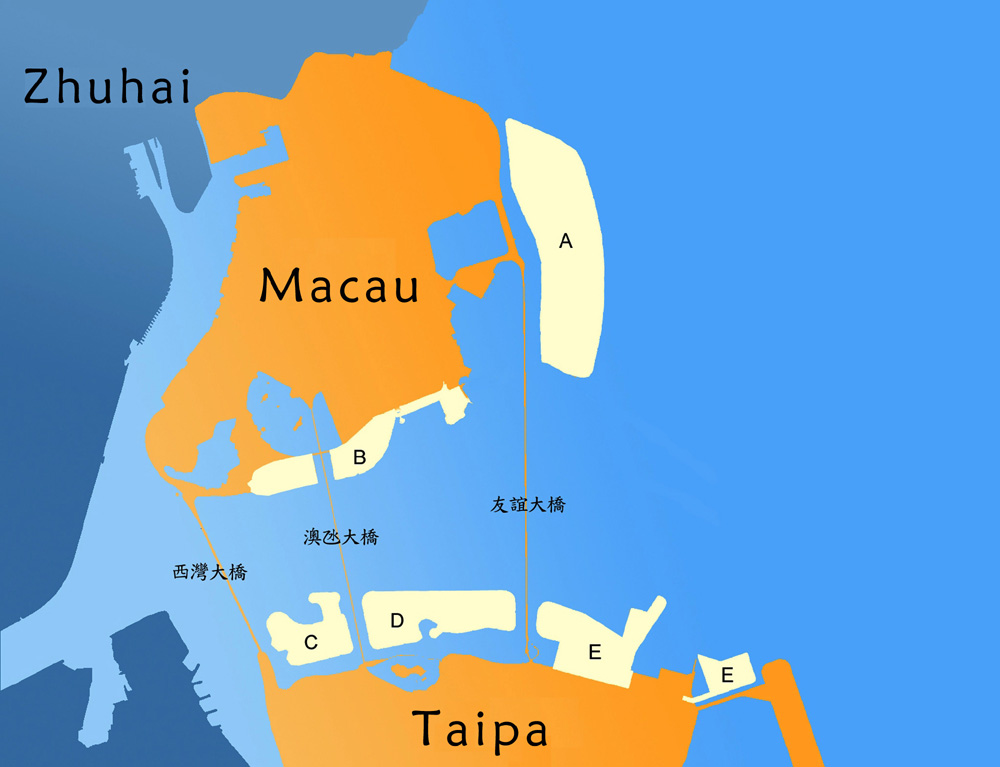 Macau, China, 01 Dec – Over half of the Macau government's future land and reclamation areas approved by the central government have been earmarked for the development of public facilities, The Macau Post Daily reported on Tuesday.
The government would set aside "suitable areas" of the reclaimed land for the development of industries in line with its economic diversification goals, as well as for the construction of public housing units, Secretary for Transport and Public Works Lau Si Io was quoted as saying. The public facilities will include transport infrastructure and green spaces.
The local government announced on Monday the central government' s approval of its proposed 3.61-square-kilometer land reclamation projects for the creation of "new urban zones" in line with environmental protection requirements.
According to Lau, the actual land reclamation area will be about 3.5 square km, covering five different areas. The land reclamation project will raise Macao 's land area by 12.3 percent, from 29.2 square km to 32.8 square km.
Lau did not say when the land reclamation project will get off the ground.
Unlike Hong Kong, Macau does not have jurisdiction over its coastal waters because central government approval is needed for the local government's land reclamation projects.
Rapid development in recent decades has seen Macau expand from 17.4 sq km in 1989 to 23.8 sq km in 1999. It now covers about 29.2 sq km.
The city has about 550,000 people – a figure that is predicted to reach 644,000 by 2011.
Macau consists of the Macau peninsula and the two "islands" of Taipa and Coloane. Three bridges link the peninsula with Taipa, while Taipa and Coloane have largely become one large district after the massive reclamation of recent years.
Jeff Wong, a director at property consultancy Jones Lang LaSalle in Macau, said the cooling effect could be minimal because the mega project would stretch over 20 years.
(MacauNews)