Guangdong and Macau set up working group to boost cooperation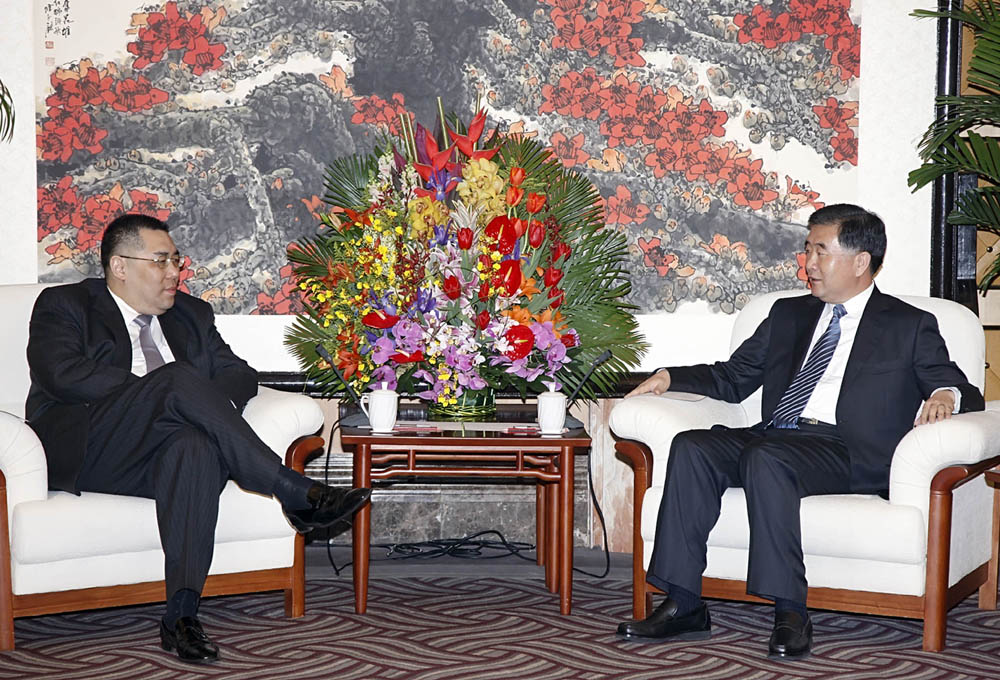 Macau, China, 16 March – The governments of Guangdong and Macau by the end of the year plan to draw up a framework agreement for bilateral cooperation and then try to get it included in the 12th Five-Year State Plan, government spokesperson, Alexis Tam said Monday.
Tam added that the two sides had set up a working group to draw up the agreement, which had been decided in Beijing during a meeting between the chief executive of Macau, Fernando Chui Sai On and the secretary of the Communist Party committee for Guangdong province, Wang Yang, who were both in the country's capital for a meeting of the National People's Assembly.
The framework agreement between Guangdong and Macau plans to put into practice the "General Guidelines of Planning for Reform and Development of the Pearl River Delta Region," boost bilateral cooperation in all areas and promote complementarities and mutual benefit.
The spokesperson said that the working group would create eight specialised survey teams to analyse construction of infrastructures, cooperation in legal affairs and the joint development of Hengqin Island, amongst other things.
The final aim is, according to Tam, "to make the region of the Pearl River Delta region into a metropolitan area with greater vitality and competitiveness on an international level."
(MacauNews)