Graft busters say regulator violates consumers' rights by axing 2G network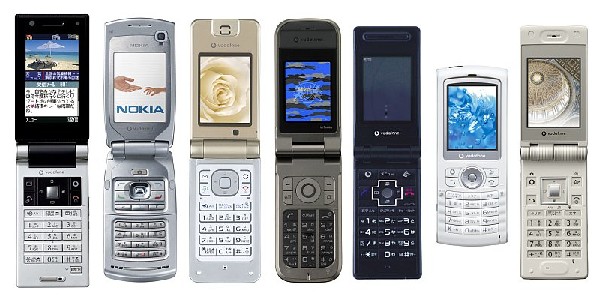 The Commission Against Corruption (CCAC) released a report Wednesday stating that the announcement by the Telecommunications Regulation Bureau (DSRT) to cancel the city's 2G mobile telephone network service violates the Code of Administrative Procedure because it would deprive consumers of their right to choose and their right to fair treatment.
According to a CCAC statement cited by The Macau Post Daily today, the report came after the anti corruption body had received "numerous" complaints from local mobile telephone network users who said it was "unfair" to local users as they were being forced to get new phones due to the transition to G3.
The government announced in January its decision to scrap the city's 2G network and rely solely on 3G, which also resulted in concerns for senior citizens who may not need or want mobile Internet access when they switch to 3G mobile phones. Moreover, the controversial decision only applied to local mobile phone users as tourists using the roaming network were told that they still could use the 2G service.
The statement said that the report was submitted to Chief Executive Fernando Chui Sai On on May 11, suggesting that the regulator postpone the termination of the 2G mobile network for at least one to two years.
However, DSRT Acting Director Hoi Chi Leong said in a press conference Wdnesday that the bureau planned to postpone local users' termination of G2 services only until the end of this year, because there are still 30,000 2G mobile users that have not yet switched to the 3G network. Hoi said that the bureau would use this period to regain residents' confidence in using the 3G network after experiencing three network crashes since February.
Originally, the bureau planned to terminate the G2 service for locals on July 8.
Hoi did not mention whether the postponement was a result of the hard-hitting CCAC report, but did admit that residents have filed a number of complaints to the graft-busters. In response to reporters' questions as to why residents were complaining to the CCAC, Hoi said residents were free to choose where to make their complaints, insisting that the bureau's decision to abolish the G2 service for local users did not violate any administrative ordinances.
The CCAC report indicates that telecom regulators in many countries and regions allow both 2G and 3G systems to operate at the same time where consumers are the ones to choose which service they prefer to use, adding that those governments to not use administrative means to force consumers to use a specific system.
The report also questions why the local regulator appears to be only concerned about roaming users' interests and not those of local long-time service users.(macaunews)