Govt vows to introduce by-law for use of solar power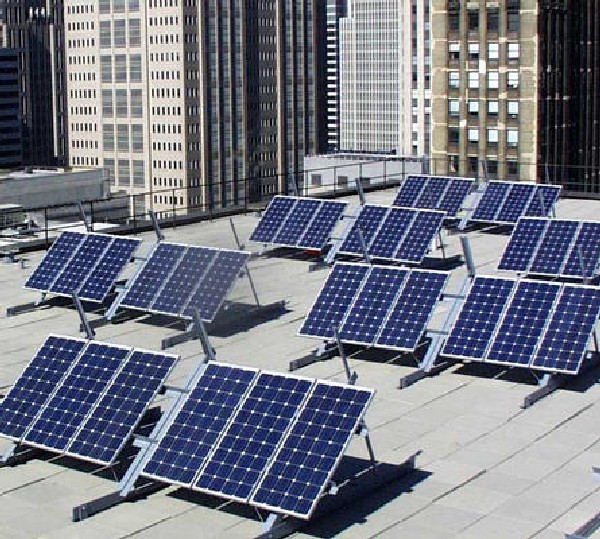 The Energy Sector Development Office (GDSE) said Thursday that it was drafting a by-law regulating the installation of photovoltaic facilities to generate electricity for the city and that it could promulgated next year.
According to The Macau Post Daily, GDSE advisor Lei Chou San made the remarks to the media on the sidelines of a seminar, which was organised by the office, aimed at discussing how to install photovoltaics on the Tourist Activities Centre (CAT) in Zape.
Photovoltaics (PV) is a method of generating electrical power by converting solar radiation into direct current electricity using semiconductors that exhibit the photovoltaic effect. Photovoltaic power generation employs solar panels composed of a number of solar cells containing a photovoltaic material.
Lei said that at present the office was still discussing the contents of the by-law including what kind of equipment is needed and what should be seriously considered when setting up photovoltaics panels.
"Considering it will require a huge investment to develop photovoltaics as the means to generate electricity … we think that the government should come up with some policies to encourage enterprises to develop the business and residents to use it," he said, adding that the government has not yet made any decision on the respective polices, which he believed would come out next year as well.(macaunews)