Govt vows to ensure clean water supply from Guangdong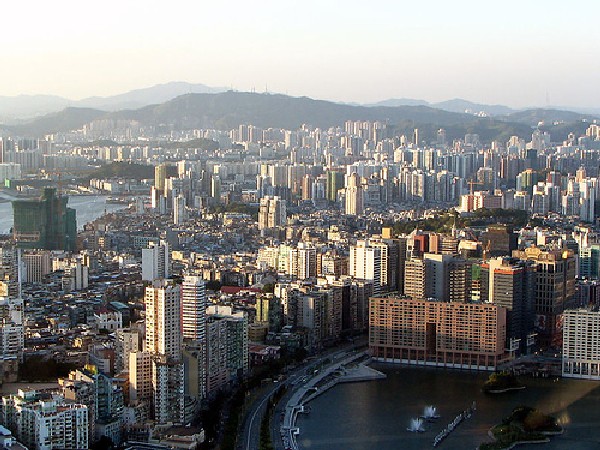 Maritime Administration (CP) Director Susana Wong Soi Man said Tuesday that the government will further strengthen co-operation with the Guangdong government to guarantee that all the raw water imported by Macau from the neighbouring province is clean
According to The Macau Post Daily, Wong made the pledge to reporters after a visit to the Macau Water Supply Company (Macao Water) in Ilha Verde.
She was one of the local government's senior officials who accompanied a Guangdong government delegation led by Governor Zhu Xiaodan on a visit to the company.
Macau imports virtually all of its raw water for local distribution as tap water from Guangdong.
"Because of the rapid development of places such as Guangdong, Guangxi and Guizhou located along the West River, we are concerned whether the water in the West River can remain clean and not be polluted," Wong said, adding, "We [ the local government] will [further] co-operate with Guangdong province and we also hope that the Guangdong government will work with us to guarantee the water we import is clean."
She acknowledged that Macau citizens are very concerned about the quality of their tap water.(macaunews)