Govt to start paying 2.34 billions patacas in lower cash handout this month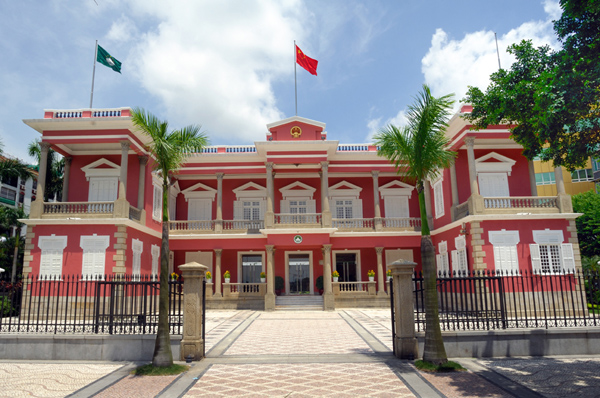 Macau, China, 12 Jan – The Macau government will start paying its 2011 cash handout to around 549,500 residents this month, six months earlier than last year, the Government Information Bureau (GCS) said in a statement Tuesday.
According to the statement, the Executive Council – the government's top advisory body – has finshed discussing the government's 2011 cash handout by-law and recommended that the government start paying the money this month "to ease residents' living pressure".
The so-called wealth-share scheme will cost the government 2.34 billions(US$ 292 million) patacas, according to the statement. The payout accounts for 2.9 percent of the 2011 budget, which stands at 79.61 billion patacas.
The annual handouts were launched by then chief executive Edmund Ho Hau Wah in 2008.
According to The Macau Post daily this year, the handout amounts to just 4,000 patacas for permanent residents and 2,400 patacas for non-permanent residents, down by one third from last year.
This is the fourth year that the government will pay the handouts. Both in 2009 and 2010, the handouts amounted to 6,000 patacas and 3,600 patacas for permanent and non-permanent residents, respectively. In 2008, the handout stood at 5,000 patacas and 3,000 patacas, respectively.
Chief Executive Fernando Chui Sai On announced the reduced handouts in his 2011 Policy Address last November.
(MacauNews)