Govt bill suggests 150 pct increase in tobacco tax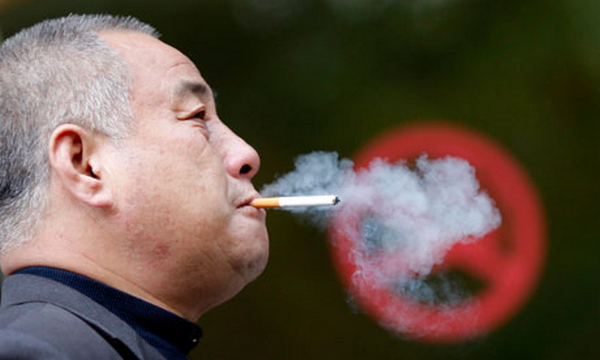 Macau, China, 13 Dec – The Health Bureau (SSM) said Monday that the government-drafted tobacco tax bill suggests to increase the tax from four to 10 patacas for a packet of 20 cigarettes, a growth of 150 percent, according to The Macau Post Daily today.
The bureau's vice director, Cheang Seng Ip, made the revelation after an hour-long meeting with the restaurant sector to explain how the new tobacco control law, which takes effect on January 1, will affect the sector as smoking will be banned in all restaurants from that day.
At the moment there is no smoking ban in Macau .
"According to the separate tobacco tax bill, it has been suggested that the tax be raised from four to 10 patacas per package of 20 cigarettes, a 1.5 fold increase," Cheang said.
Currently, cigarettes in Macau are taxed at a rate of just 20 avos (cents) each and the cost of a packet of 20 stands at just around 20 patacas in Macau .
Hong Kong increased its tobacco duty by 41.5 percent in February, after which a packet of 20 cigarettes costs around HK$50.
Cheang said that the Health Bureau had taken part in the discussion about how much the tax should be increased.
"Such a growth in the tax rate has been decided after a discussion by several relevant bureaus, including the Heath Bureau," he said, adding that the drafting of the bill would not be done by the Health Bureau so that he was unable to say whether the bill has already been discussed by the government's top-advisory body, the10-member Executive Council (ExCo).
The council has so far not made any announcement on the bill.
"I believe that an increase in the tobacco tax will be effective in reducing the amount of smokers, especially youths due to the higher prices," Cheang said.(MacauNews/Politics)