Former Macau Chief Executive to be appointed vice-chairman of the CPPCC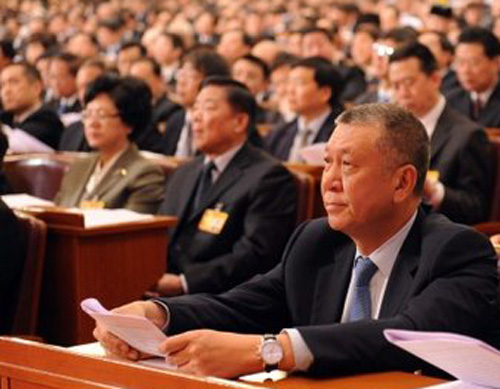 Beijing, China, 11 Mar -Former Macau Chief Executive Edmund Ho Hau Wah received Wednesday 299 votes of the Standing Committee of the Chinese People's Political Consultative Conference (CPPCC) to become the only nominee for the post of CPPCC vice-chairman, according with The Macau Post Daily.
The CPPCC currently has 2,241 members and 25 vice-chairpersons.
The post of vice-chairman of the CPPCC is ranked as a state leader. Macau's other CPPCC vice-chairman, Ma Man Kei, has been on sick leave for several years.
Ho's nomination will be discussed in a CPPCC group panel meeting today before the nomination process will be finalised Friday when Ho is to become a formal candidate for the post of CPPCC vice-chairman.
The CPPCC will vote on Ho's proposed appointment as the body's only new vice-chairman on Saturday, coinciding with his 55th birthday. The appointment is seen as a fait accompli.
Ho will be the second person to become a state leader after being chief executive of one of the nation's two Special Administrative Regions – after former chief executive of Hong Kong Tung Chee-hwa.
(MacauNews)