Former IPIM president Jackson Chang sentenced to a two-year jail term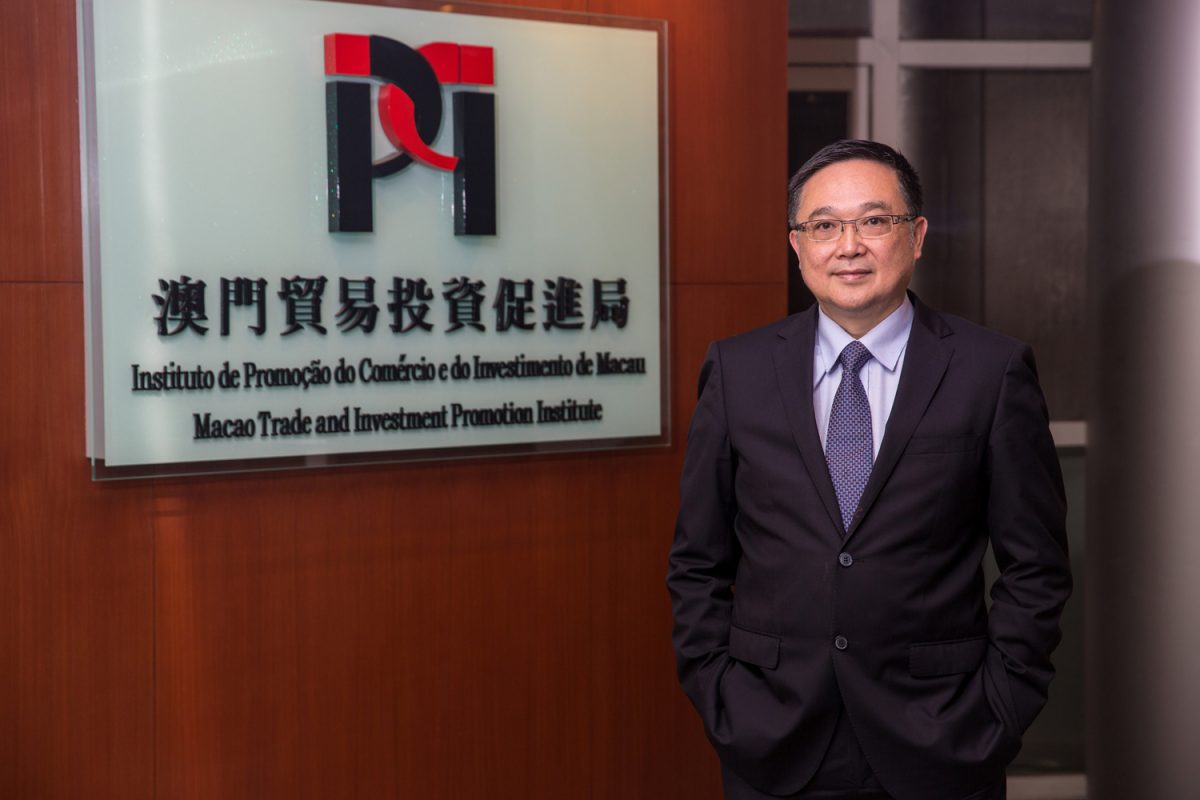 Former Macao Trade and Investment Promotion Institute (IPIM) president Jackson Chang was sentenced to a 2-year jail term today by the Court of First Instance for breach of secrecy and inexact asset declaration.
He was accused but later acquitted for abuse of power, corruption and criminal association charges. Chang has been remanded in custody since July 2019 when he was arrested as he was about to leave Macao. He was suspended from office in October 2018.
The trial of the former IPIM president started on 21 May. On the last day of the court trial procedures Chang said he was innocent. The trial comprised 26 defendants, many of whom are being tried in absentia or default. Only 10 of the defendants appeared in court, including ex-IPIM senior executives Glória Batalha Ung and Miguel Ian It Chun.
Former IPIM executive director Gloria Batalha Ung was sentenced to one year and nine months in jail over charges of abuse of power and breach of secrecy. IPIM's former Residency Application and Legal Affairs Division chief Miguel Ian Iat Chun was also found guilty of secrecy breach and of producing fake documents connected to the residence applications and has been sentenced to four years in jail.
Chang's wife, Angela Ip On Kei, and his daughter, Crystal Chang Sin Man, have both been acquitted from money laundering charges. Businessman Ng Kuok Sao was found guilty of criminal association, producing fake documents, among others and was sentenced to a 18 years sentence. Ng's wife, Wu Shu Wa, has been sentenced to a 12-year prison term.
(Macau News)