First lawmaker announces bid for re-election in 2013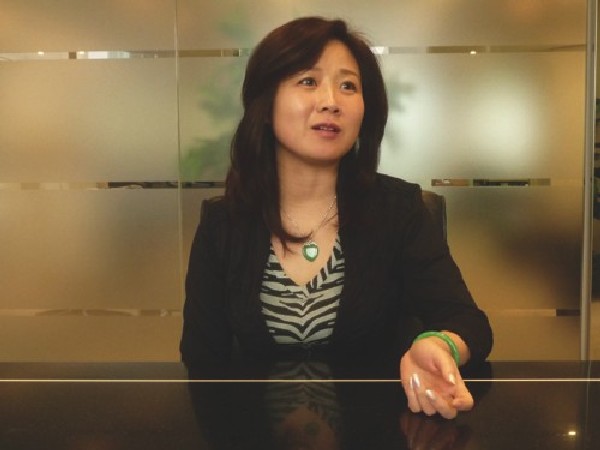 Directly-elected lawmaker-cum-businesswoman Melinda Chan Mei Yi, who leads a youth service association, said Wednesday that she would run in next year's Legislative Assembly election.
Chan is the first of the legislature's 12 directly-elected and 10 indirectly-elected members to announce her re-election bid for the 2013 ballot. Seven of the legislature's members are appointed by the chief executive.
Chan also said she was quite confident that she would be re-elected and hoped to be among the 10 lawmakers to obtain the highest number of votes.
According to The Macau Post Daily, she made the announcement during a press conference at the Landmark Hotel – a casino hotel in Zape owned by her husband David Chow Kam Fai – while summarising her legislative work in the last session which finished at the end of last month.
Chow, a prominent businessman in the gaming, hospitality and entertainment industry and founder of the Fisherman's Wharf development, was a directly-elected lawmaker from 2005-2009. Chan was elected in 2009 after Chow chose not tostand for re-election.
There will be 14 directly-elected seats up for grabs in next year's legislative election – two more than in 2009.
Chan said that her election campaign team for next year will comprise people mainly from the education, social service and medical sectors.
Chan said that she would continue keeping a close eye on issues related to young people, housing and the medical care system in the coming legislative session, which will resume on October 15 after the current summer recess.
Macau's legislative elections are held every four years.
According to the so-called "+2+2" political reform law, next year's legislature will have 14 directly-elected and 12 indirectly-elected members. The number of government-appointed lawmakers will remain unchanged at seven.(macaunews)