Executive Council of Macau's government gets 3 new members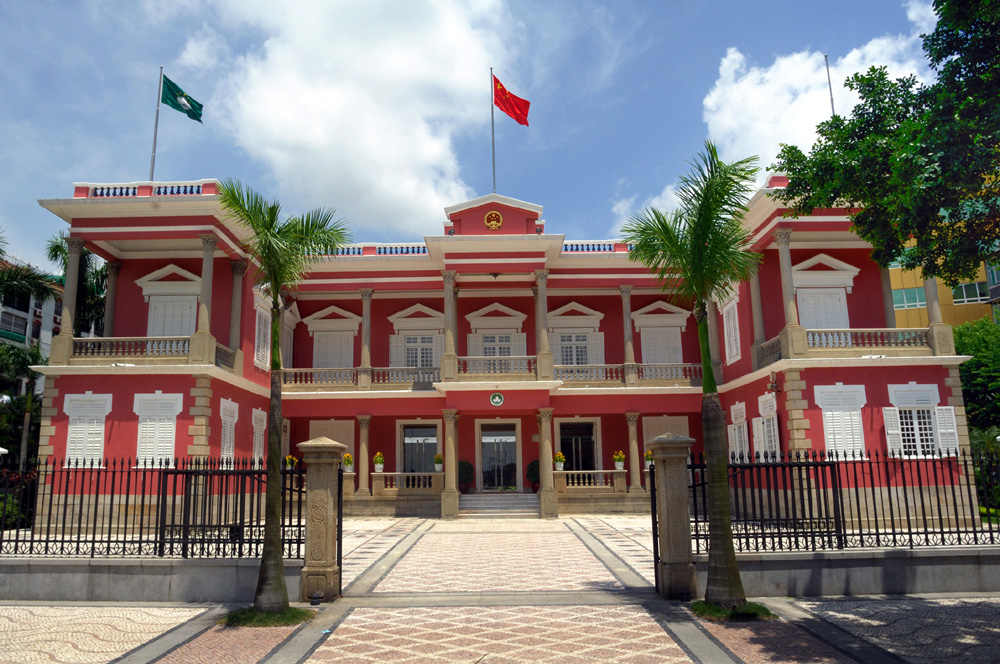 Macau, China, 02 Dec – The 10-member Executive Council – the government's top advisory body – received three new members Monday, according to The Macau Post Daily.
The three appointments were announced by the office of Chief Executive-designate Fernando Chui Sai On.
The three appointees are directly elected lawmaker Chan Meng Kam, Macau Trade Unions Federation (FAOM) Chairman Ho Sut Heng and Macau Red Cross Chairman Eddie Wong Yue Kai.
Chan, aged 47, is a Fujian-born businessman who has been a directly elected legislator since 2005. Chan, who is also a member of the National Committee of the Chinese People's Political Consultative Conference (CPPCC), is widely seen as one of the leaders of the local Fujianese community that accounts for about a fifth of the local population.
Ho, aged 50, is a full-time trade unionist holding a bachelor's degree in social studies.
Wong, aged 57, is an architect and member of the CPPCC National Committee.
The seven other members of the council will remain in their posts: Secretary for Administration and Justice Florinda da Rosa Silva Chan, ex-lawmaker-cum-Macau General Neighbourhood Unions Association (UGAMM) Chairman Leong Heng Teng, Macanese lawyer-cum-legis-lator Leonel Alves, lawmaker-cum-Vice General Manager of the local branch of Bank of China Cheang Chi Keong, and businessmen Liu Chak Wan, Ma Iao Lai (a son of ailing community leader Ma Man Kei) and Leong Vai Tac.
Ho Iat Seng left the council in October after his election as vice-president of the Legislative Assembly.
Veteran community leader Tong Chi Kin will retire from the council and Lam Heong Sang will cease being an executive councillor in the wake of his indirect election as a lawmaker earlier this year.
Monday's announcement did not say who will be the council's new spokesman after Tong's retirement.
The 10 councillors will be sworn in on December 20, coinciding with the 10th anniversary of Macau's return to the Motherland and the inauguration of Chui and his government.
Article 56 of the Macau Basic Law describes the Executive Council as "an organ assisting the Chief Executive in policy making."
(MacauNews)