Ex-Macau policy secretary sentenced to 29 years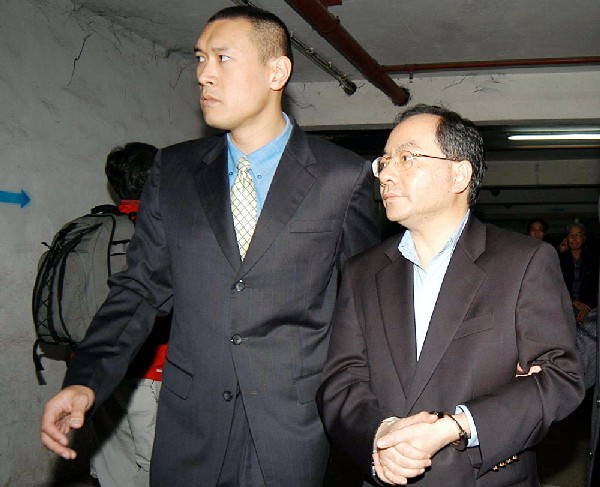 Macau's Court of Final Appeal Thursday sentenced the government's former secretary for transport and public works, Ao Man-long, to 29 years in jail for accepting bribes, among them from two prominent Hong Kong businessmen, and for money laundering.
The sentence of his third graft trial will be served concurrently with Ao's earlier jail term of 28-and-a-half years for pocketing other bribes.
This means he will serve a further six months in jail. If he fails to pay a fine, he will have to serve an additional six months.
The court heard that Ao received HK$20 million from Chinese Estates Holdings chairman Joseph Lau, and South China Football Club chairman Steven Lo to ensure the purchase of five plots of land near Macau's airport for a luxury residential development. Both Lau and Lo have denied the charges.
According to The Macau Post Daily the duo have meanwhile been charged by another court in Macau.
Ao was arrested in December 2006 for taking bribes of over 800 million patacas (US$100 million). He was sentenced to lengthy jail terms in two previous trials.
Macau's maximum jail term amounts to 30 years.(macaunews)