Draw decides order of Lists on ballot papers
Draw decides order of Lists on ballot papers

Link copied
With just over a month to go before the autumn election for the Legislative Assembly, the 128 candidates are lined up.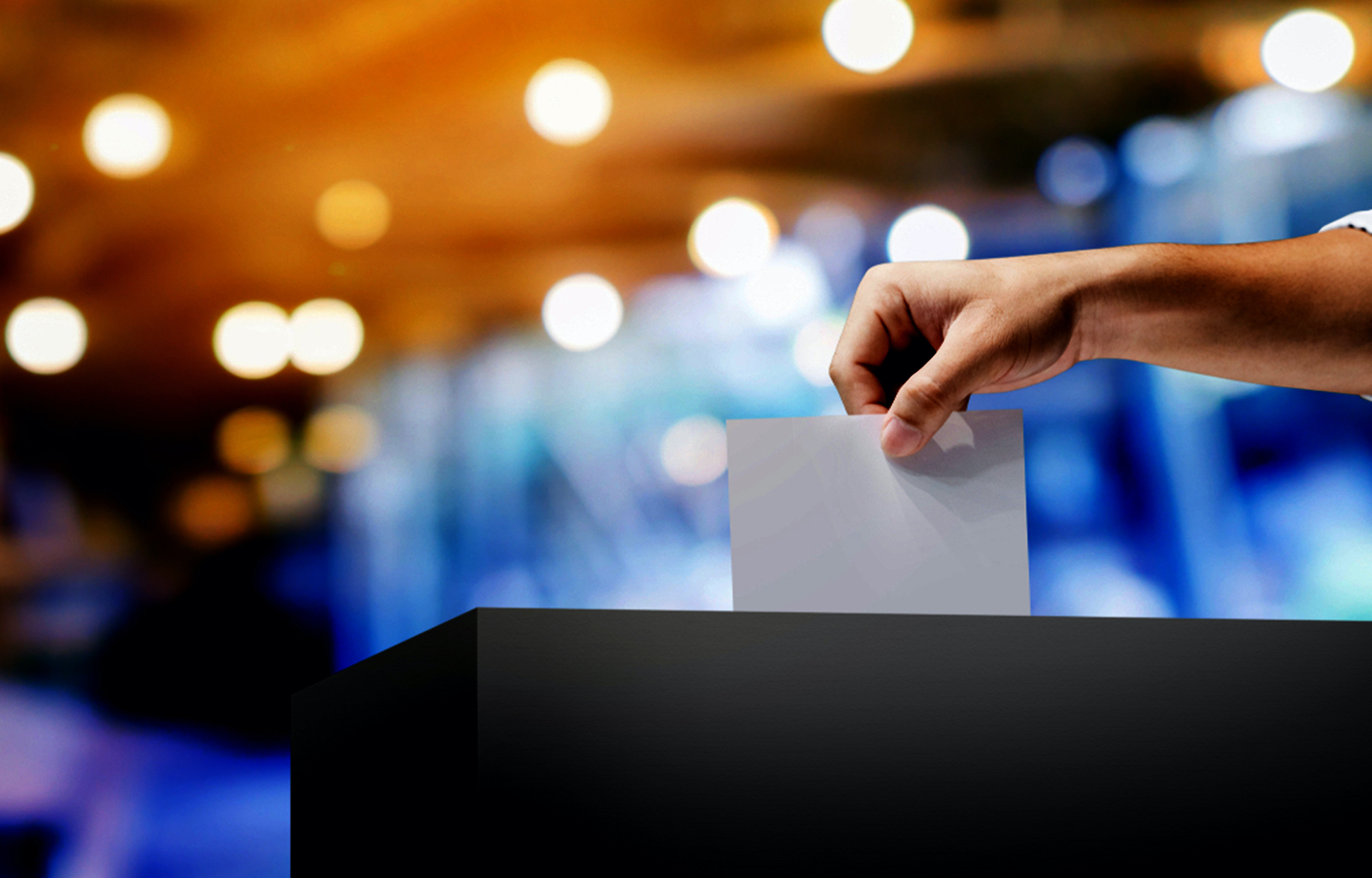 Staff at the Legislative Assembly Electoral Affairs Commission drew lots for the order of the 14 Lists on the ballot papers for the direct election of 14 seats in the 33-member legislature on 12 September.
The 14 lists have fielded a total of 128 candidates.
The order is as follows:
Macau-Guangdong Union

Civic Watch
Macau United Citizens Association
Young People's Platform
Macau Collective Energy
Power of Synergy
Dialogue Power
Progress Promotion Union
Alliance for a Happy Home
Macau Righteousness
Union for Development
Power of Political Thought
Macau Basic Law Promotion Alliance
New Hope