Costa Antunes supervises last Macau Grand Prix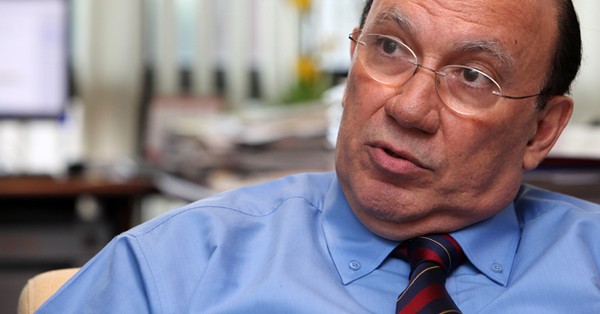 João Manuel Costa Antunes, coordinator of the Macau Grand Prix Committee, has told media that this would be his last time assisting with the annual car-racing event, saying he would now be able to spare more time for his family and his favorite sport, golf. The Portuguese engineer started serving the commission in 1988. The Sport Development Board will manage the committee by the end of the year, after an administrative reshuffle.
Antunes will serve as an adviser to the Secretary for Social Affairs and Culture, Alexis Tam. He will be providing advisory services for two of his Secretariat's main projects: the Hotel Estoril and the new public hospital.
(macaunews/GP/MDT/RM)