Chui vows to maintain 'sound' development of real estate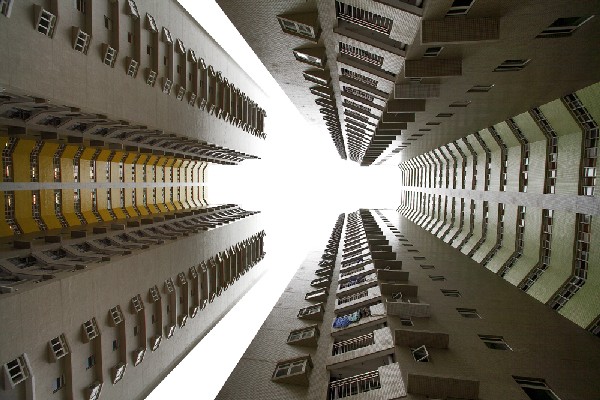 Chief Executive Fernando Chui Sai On said during Thursday's Q&A session in the legislature that while the government would not do anything to harm the development of the real estate market, it would allow the sector to develop "healthily", irrespective of the government's response to citizens' demand for public housing flats.
Two lawmakers wanted to know when the government would start accepting new applications for public housing flats and whether the government had reserved more land for building public housing flats on top of the 19,000, which the government promised to build by the end of this year, and the additional 3,000 flats that the government said arein the pipeline.
Currently, about 18,000 households are on the waiting list for public housing flats – comprising government-subsidised home ownership (HOS) scheme flats and low-rental social housing flats, according to The Macau Post Daily.
"I believe that the construction of the 19,000 public housing flats can be completed by the end of this year," Chui said, adding that meanwhile the Housing Bureau (IH) would have a lot of work arranging for successful applicants to choose their flats once they are completed by the end of the year.
"It is difficult for us to promise on which date the government can resume accepting applications for public housing … We can think about it when we have a clearer picture about the demand for the 19,000 flats early next year," Chui said, adding that the government would try its best to ensure that residents have their own home.
Chui also promised that the government would continue building public housing flats besides the 19,000 if there is more demand for them.
Chui insisted that his government would assist the local real estate property market to develop healthily.(macaunews)