Chinese PM to visit Macau in November to attend meeting of Portuguese Speaking Countries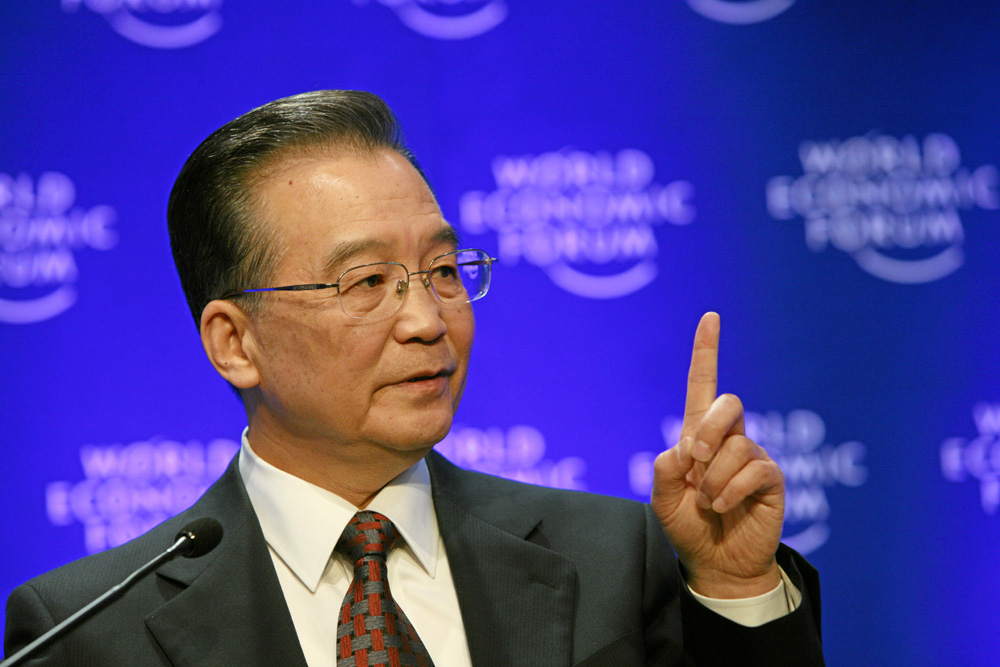 Macau, China, 20 Sept – Chinese Prime Minister Wen Jiabao will be present at the meeting of the Forum for Economic and Trade Cooperation between China and Portuguese-speaking Countries to be held in Macau in November, according to Lusa Portuguese News Agency.
The agency, quoting diplomatic sources, said that the meeting is being prepared for "mid-November" and that Wen Jiabao will preside over the opening session.
It will be the first visit to Macau by the Chinese Prime Minister, Wen Jiabao.
Rita Santos, deputy general-secretary of the Forum in Macau does not confirm the date but guarantee that the meeting will be held this year.
The Forum headquartered in Macau brings together all the Portuguese-speaking countries except Sao Tome and Principe, which has diplomatic relations with Taiwan.
The Forum for Economic and Trade Cooperation between China and Portuguese-Speaking Countries, which was organized by the Central Government and undertaken by the Macau Special Administrative Region was aimed at promoting trade and economic ties between China and the Portuguese-speaking countries and to use Macau as a platform.
The First Ministerial Meeting of the Forum was held in October 2003 in Macao. The Forum, including ministerial meetings and trade conferences, will be held every three years.
Trade between China and the Portuguese-speaking countries from January to July totaled US$49.619 billion, a rise of 65 percent against the same period of 2009, according to figures from China's Customs Bureau.
Brazil remained the main Portuguese-speaking trading partner with trade of US$32.509 billion, or 54.60 percent more than in the same period of 2009, which corresponded to Brazilian exports of US$19.592 billion and Chinese exports of US$12.917 billion.
Angola was the second-largest trading partner, with trade of US$14.873 billion (98.10 percent more), with China importing goods worth US$13.805 billion and exporting US$1.067 billion.
Far behind these two countries was Portugal, with bilateral trade of US$1.840 billion, with Portuguese imports of US$1.436 billion and exports of US$403 million.
Mozambique came in fourth place with trade of US$352 million (with Chinese imports of US$281 million and exports of US$70 million), with the remaining four Portuguese-speaking countries – Cape Verde, Guinea Bissau, East Timor and Sao Tome and Principe – with marginal amounts of trade with China.
(MacauNews)