Chief Executive meets President Xi Jinping in Beijing
Chief Executive meets President Xi Jinping in Beijing

Link copied
President praises Macao's efforts in combating Covid-19 and furthering economic recovery and development.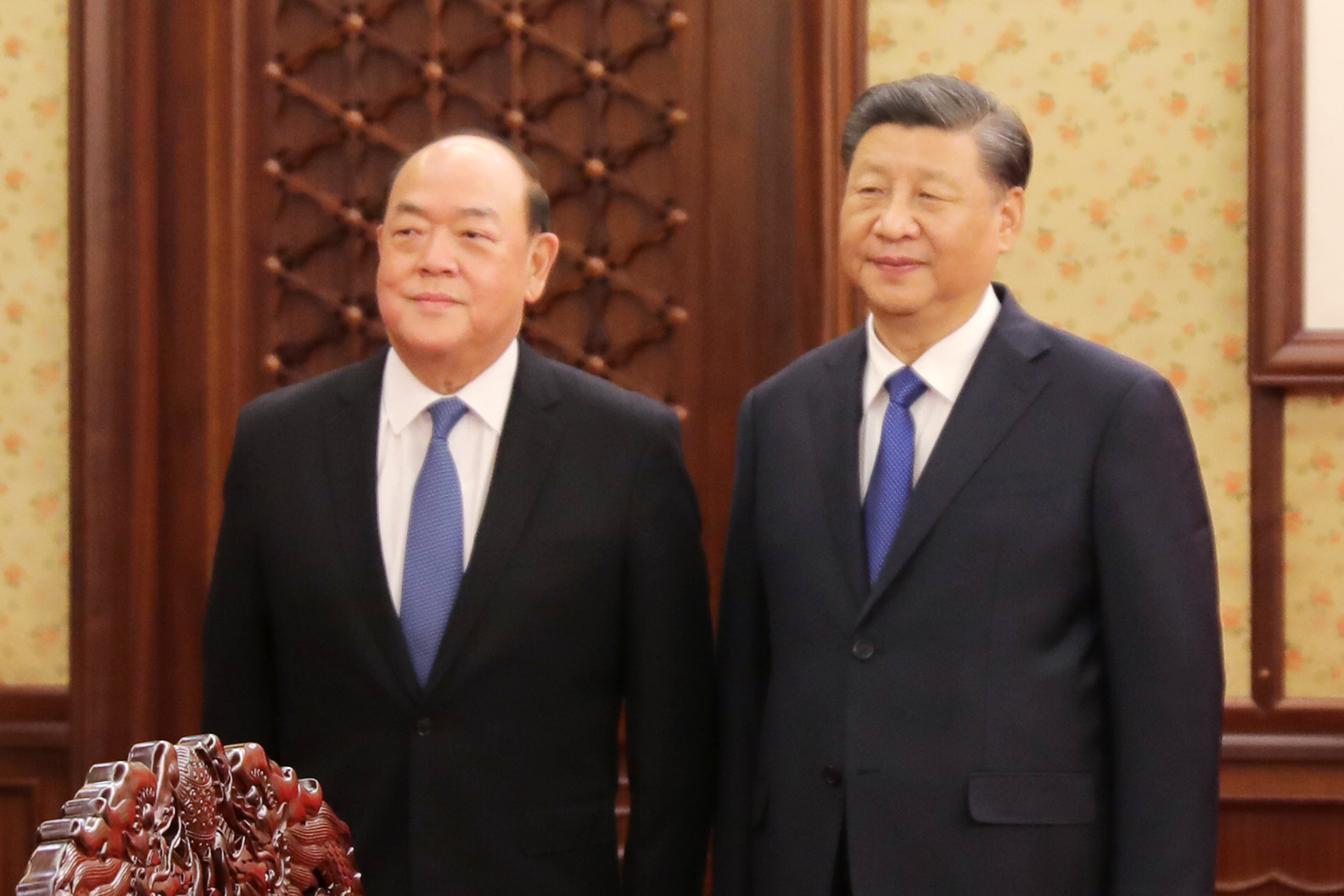 President Xi Jinping has praised Chief Executive Ho Iat Seng's governance of Macao, in particular his administration's development strategy and the effective prevention and control of the Covid-19 pandemic by sticking to the "dynamic zero-Covid" policy. 
Xi made the upbeat remarks during a meeting with Ho at the central authorities' Zhongnanhai compound in Beijing during which he listened to Ho's report on Macao's current situation and the Macao Special Administrative Region's (MSAR) work. 
Ho arrived in the capital for his first annual duty visit on Tuesday. He became Macao's chief executive in December 2019 and his duty visit slated for January last year had to take place by video link due to the emerging novel coronavirus threat. Xi's last inspection visit to Macao coincided with Ho's swearing-in as chief executive. 
Xi underlined during yesterday's meeting that despite the pandemic Macao has been able to maintain stability and a good development momentum.
The president pointed out that Macao has taken effective control and prevention measures to curb the spread of Covid-19 and stuck to the "dynamic zero-Covid" policy, as well as worked hard to normalise cross-border movement between the mainland and Macao. 
The pandemic has created tough challenges for the global economy, but also created moments for reflection, Xi said, adding that due to the Covid-19 pandemic, Macao's civil society has gained a clearer understanding of existing problems in the region's economic structure, resulting in deeper reflections on its future development.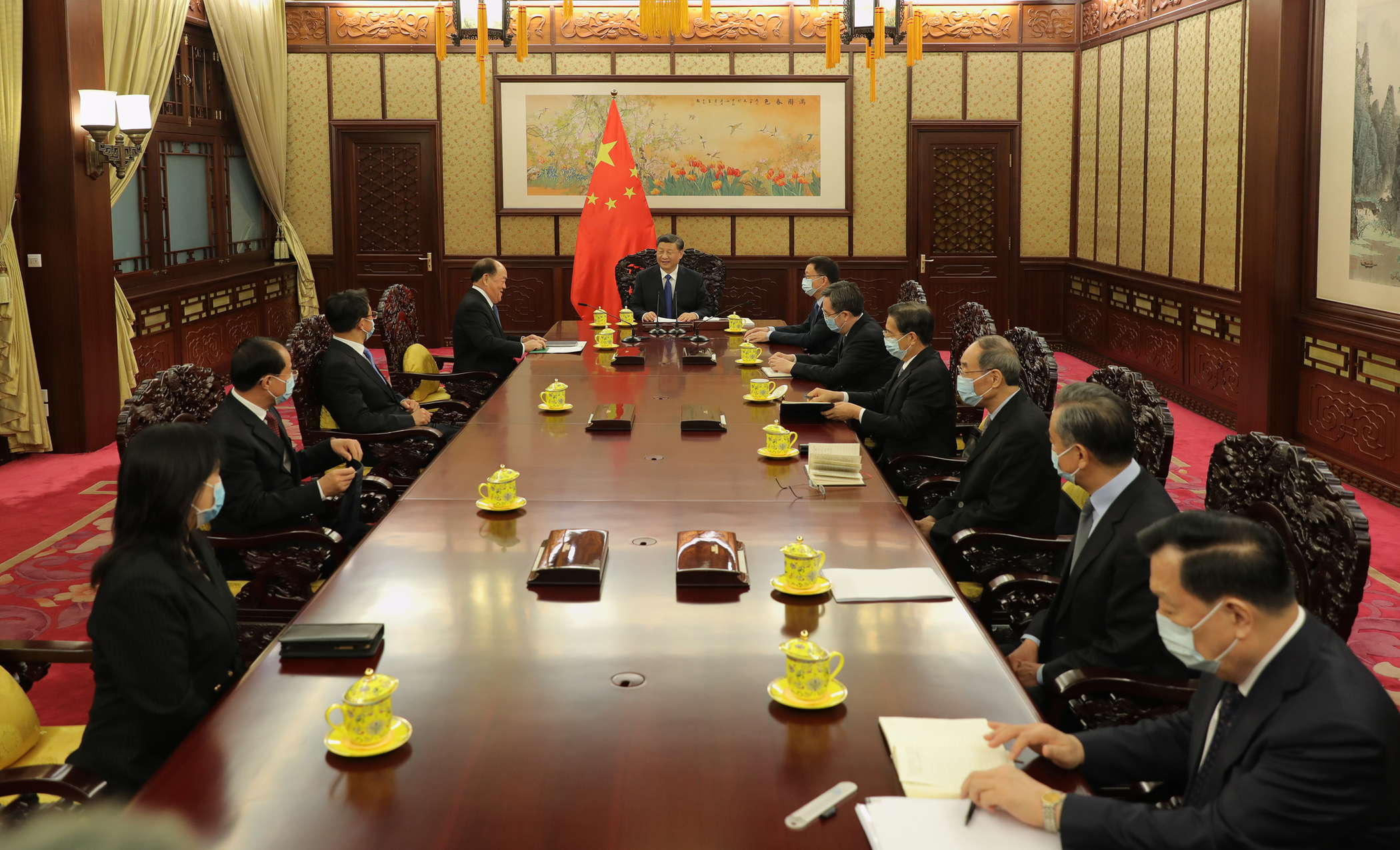 Xi also pointed out that Macao's economy has been enjoying gradual recovery in the outgoing year, and that the local government has offered assistance to disadvantaged groups and small- and micro-enterprises.     
The president also underlined that Macao's legal system and executive mechanism regarding the safeguarding of national security have been optimised and that this year's elections for the seventh Legislative Assembly were held successfully and, consequently, the principle of "patriots governing Macao" has been further implemented. 
The central government's General Plan for the Development of the Guangdong-Macao In-depth Cooperation Zone in Hengqin will pave a new path for Macao to further its integration into the national development drive, Xi said. 
The central government will continue to adhere to the "One Country, Two Systems" principle, and support Macao in accelerating its appropriate economic diversification effort, the president said, adding that all this will help ensure the continuous implementation of the "One Country, Two Systems" principle with Macao characteristics.
"The central authorities fully acknowledge the work that Ho and the Macao SAR government have done," Xi said, The Macau Post Daily reported.