Cheaper elections promised this year
Cheaper elections promised this year

Link copied
CCAC plans to crack down on bribery and corruption.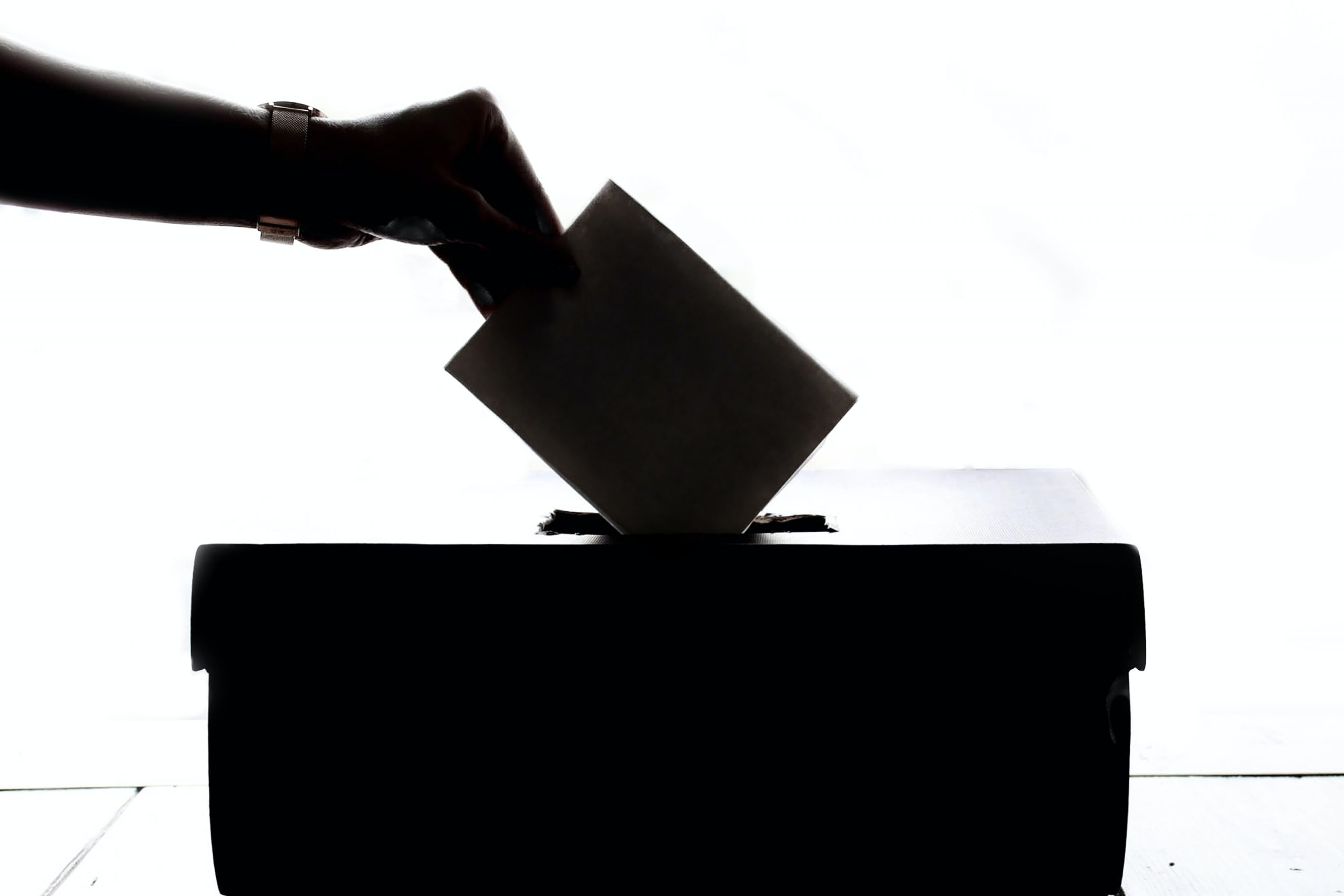 The Legislative Assembly Electoral Affairs Commission has budgeted MOP 50.8 million for the legislature's direct and indirect elections this year, an 8.5 per cent decrease from the 2017 elections, according to Tong Hio Fong, who heads the government-appointed body.
The Legislative Assembly's (AL) direct and indirect elections take place every four years and are usually held in September.
The commission, which is tasked with organising and overseeing this year's elections, was set up in late December, comprising a president and five other members.
Tong said that Covid-19 would be a big challenge to this year's elections, adding that his commission has discussed with the Health Bureau measures to be implemented during the election campaign and on polling day.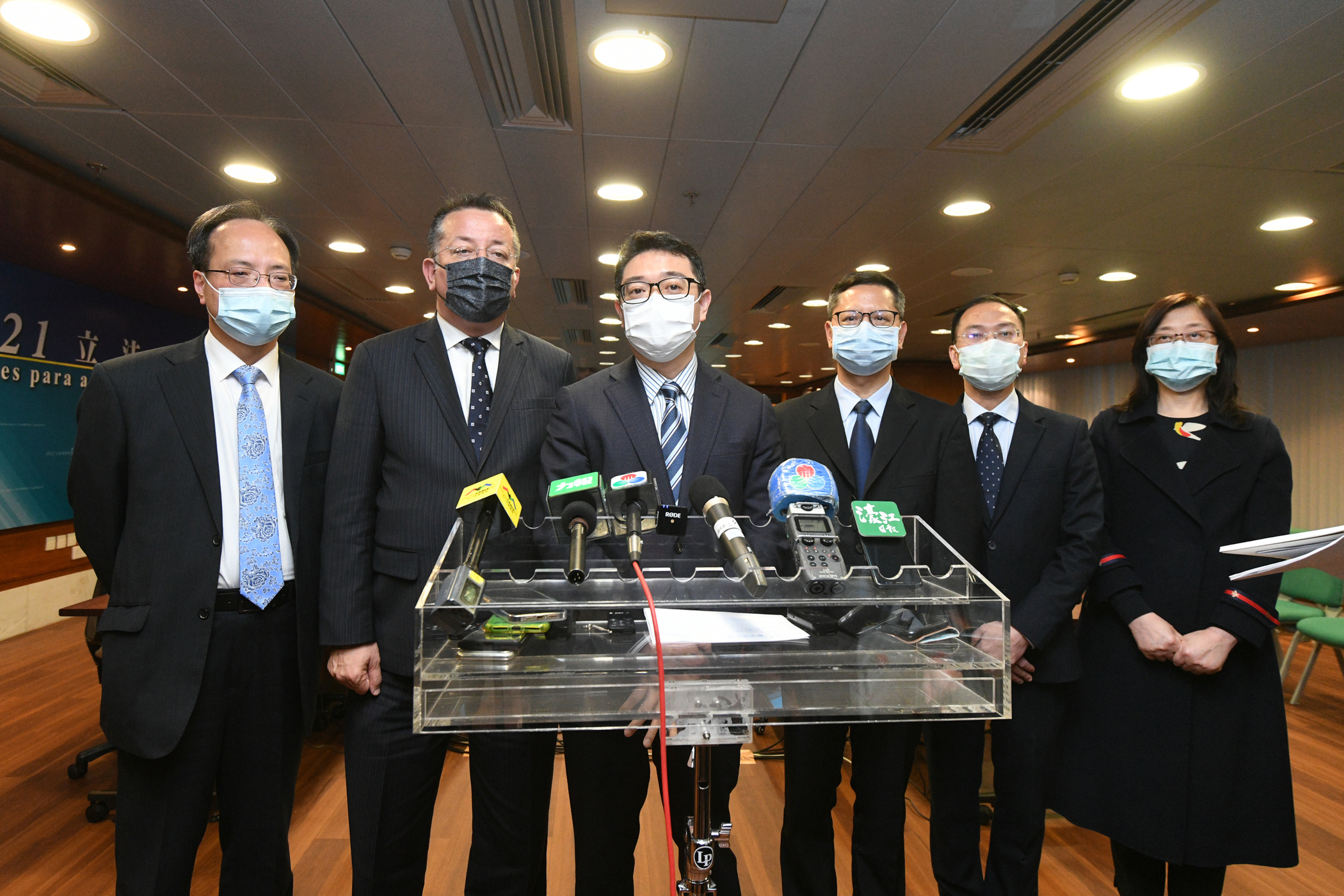 Tong said that if the Covid-19 pandemic and Macao's epidemic situation remain the same, all those who enter polling stations or take part in election campaigns would have to undergo a temperature check and wear a facemask at all times.
Tong also said that hand sanitiser will be provided in polling stations.
Speaking to reporters after the commission's swearing-in ceremony in late December, Tong said that Covid-19 would be the "biggest" challenge to the legislature's direct and indirect elections in 2021.
According to Tong, Commission Against Corruption (CCAC) officials have pledged that they will crack down hard on violations of election rules and bribery during the upcoming election period. Once the government announces the date of the election, the CCAC will set up a hotline for residents to report suspected violations and palm-greasing, Tong said.
According to the Macau Post Daily, in meetings with the Environmental Protection Bureau and Transport Bureau, officials discussed measures to limit the noise from election campaign vehicles and strengthen safety arrangements for the vehicles, with the aim of ensuring road safety and making sure that residents will not be adversely affected by the noise, while election groups' campaign rights will not be affected, Tong said.
Tong underlined that the amount of the proposed budget will have to be approved by Chief Executive Ho Iat Seng. Tong said that a reduced budget would be in line with the government's overall policy of cutting expenditure. Tong said that the spending cut could be achieved by avoiding "unnecessary large-scale" election-related activities and by reusing materials that were not used in the 2017 elections.
The 33-member legislature comprises 14 directly-elected seats, 12 indirectly-elected seats and seven government-appointed seats. While 14 lawmakers are elected by universal suffrage, 12 are elected by association representatives. The remainder are appointed by the chief executive shortly after the elections.