Beijing moves to appoint four advisors to Macao's Committee for Safeguarding National Security
Beijing moves to appoint four advisors to Macao's Committee for Safeguarding National Security

Link copied
Liaison Office director Fu Ziying will head the quartet, backed up by three technical advisors.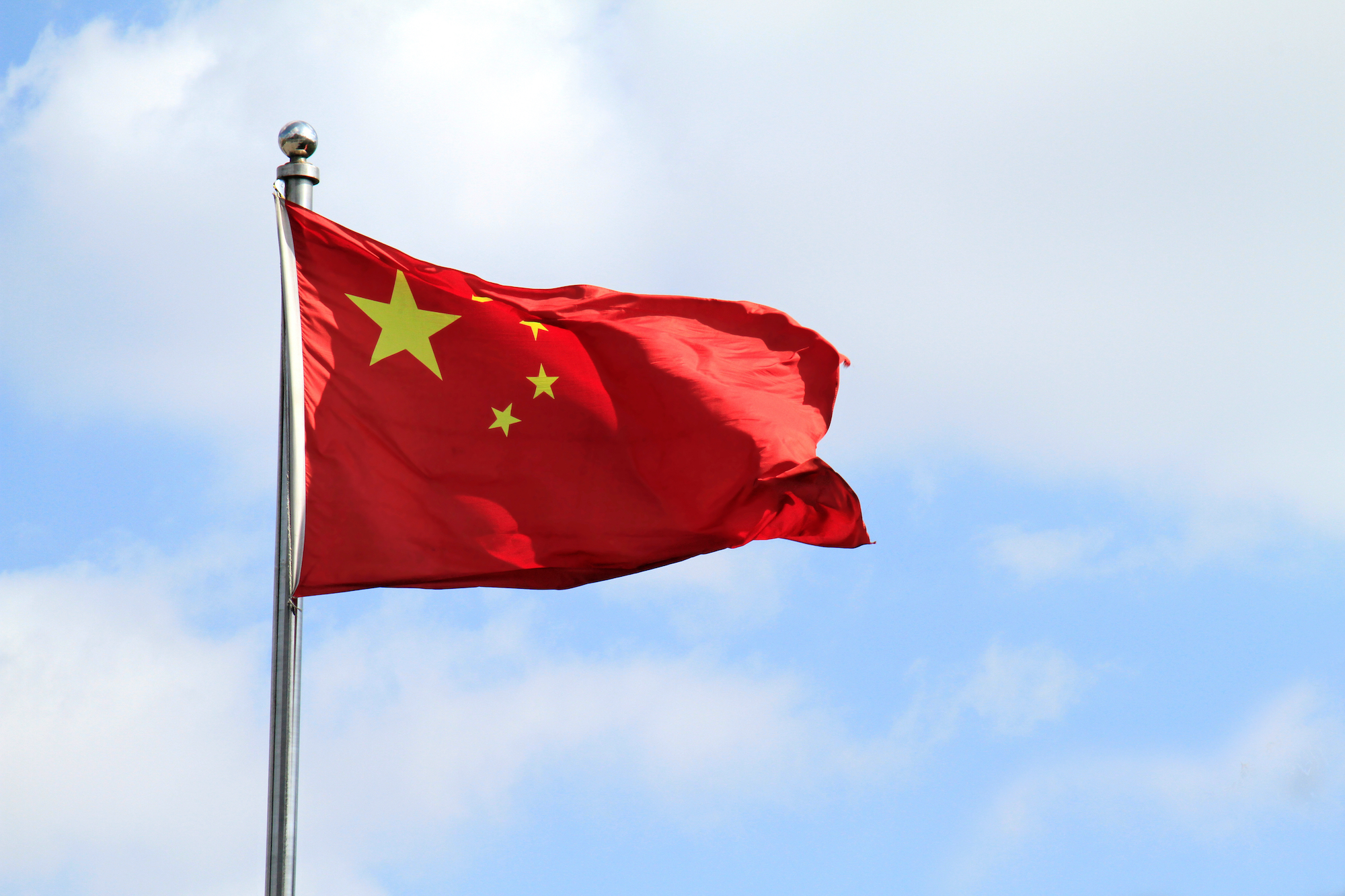 The central government has declared that a national security advisor and three national security technical advisors shall join the Committee for Safeguarding National Security of the Macao Special Administrative Region, it emerged today.
Fu Ziying, director of the Liaison Office of the Central People's Government in Macao, will be the national security advisor. The technical advisors will be drawn from other staff at the Liaison Office, Xinhua reported.
The new advisors duties will be to "supervise, guide, coordinate, and support Macao in the maintenance of national security".
The decision from Beijing follows a report compiled by Chief Executive Ho Iat Seng at the end of last month. The Macao government has expressed its heartfelt support for the central government's decision.
The response to the chief executive advised revision on relevant regulations according to the Macao Basic Law.