Anti-corruption watchdog acts on 30 election complaints
Anti-corruption watchdog acts on 30 election complaints

Link copied
Few complaints are serious, but the CCAC will continue to monitor the situation to ensure this autumn's voting proceeds smoothly.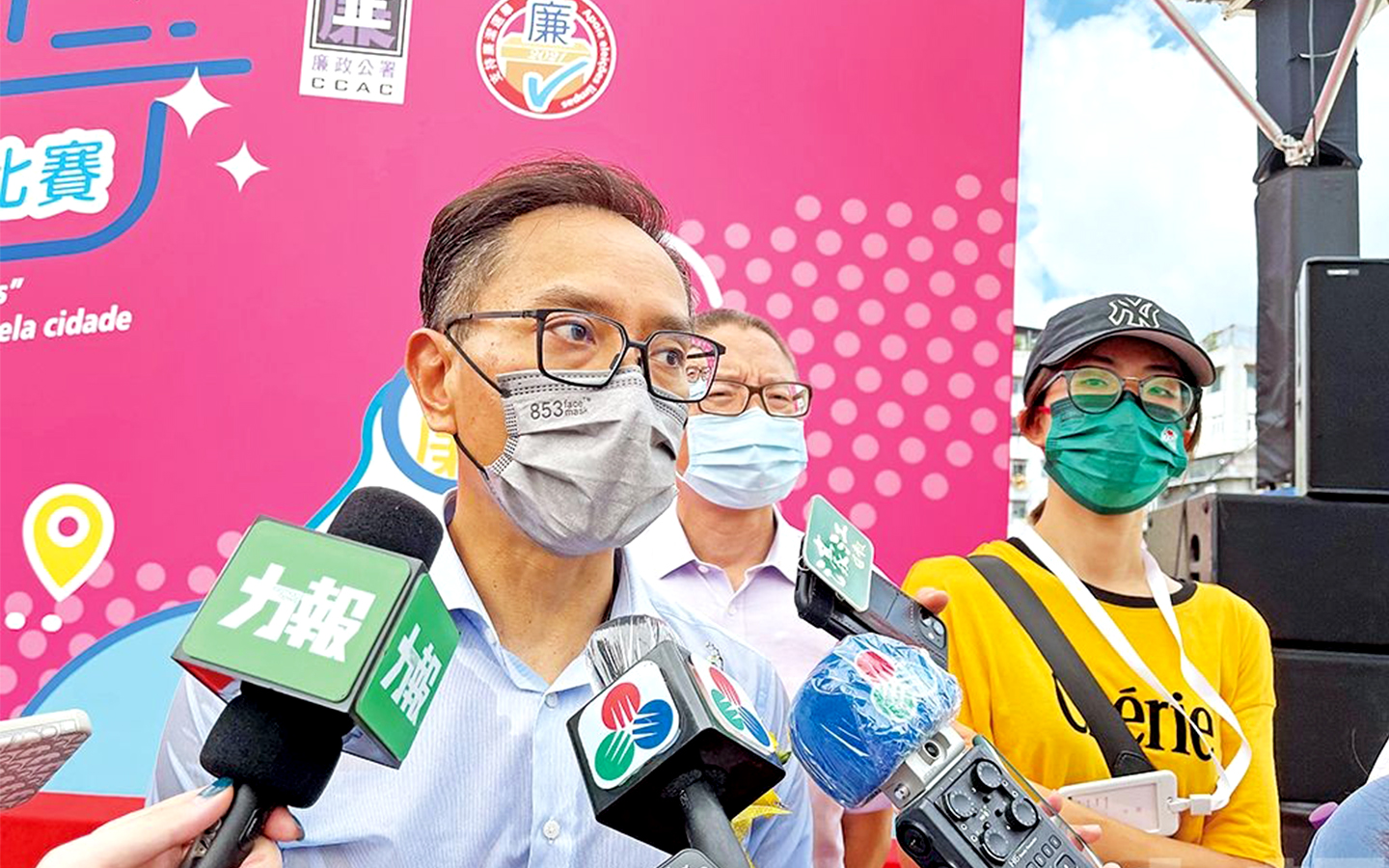 The Commission Against Corruption (CCAC) has so far received 30 election-related complaints, commissioner Chan Tze King has disclosed.
The nomination period for this autumn's elections to the Legislative Assembly started on 11 March and will end on 15 June.
Chan said that not many cases were considered as an "apparent violation". Many of these 30 complaints were caused by misunderstanding the "manner of handling of an incident."
In response, the CCAC will stage meetings and discussions to ensure all matters related to the upcoming elections proceed legally.
The commissioner reminded prospective participants in the election to be attentive and cautious regarding legal stipulations.
 The anti-corruption watchdog has also conducted 900 on-the-ground inspections, of which less than 10 per cent required intervention, the Macau Daily Times reported. 
The CCAC, Chan observed, tends to intervene at an early stage  "so that no problem will occur." Sixty enquiries have also been received by the CCAC, he said.