AL election candidates step up
AL election candidates step up

Link copied
A full six months ahead of the autumn elections, candidates are already starting to set out their stalls, with workers' rights and affordable housing prime issues.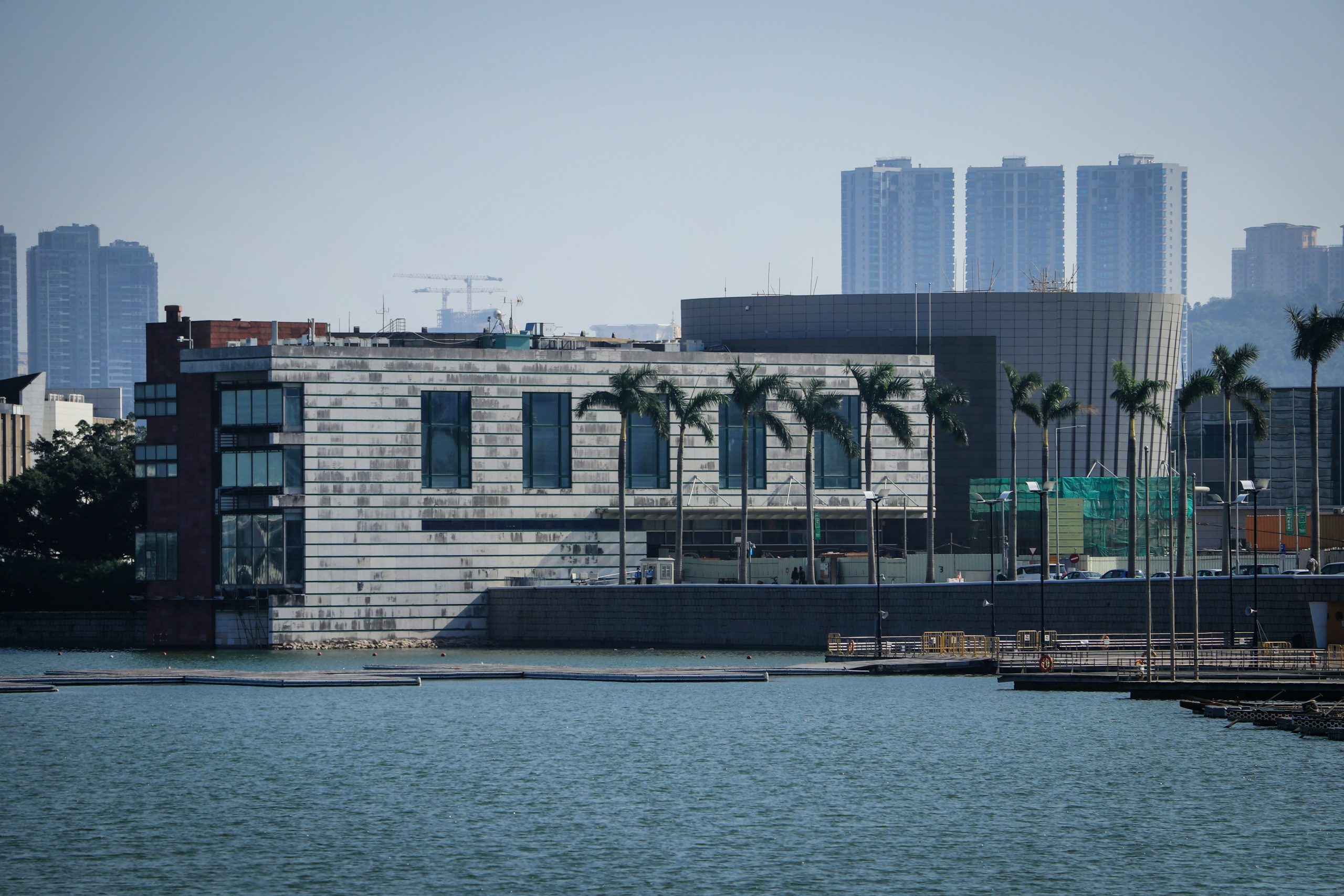 One of Macao's most prominent labour activists has confirmed she will be standing for election to the Legislative Assembly (AL) this September.
Cloee Chao, who heads the New Macau Gaming Staff Rights Association, has undertaken to speak up for casino workers and address the issue of high housing prices.
Chao told the Macau Daily Times that she would seek to ensure "the casino operators would keep their promises" to safeguard the rights of casino staff.
Chao said that once elected, she wants to enhance the legal framework surrounding the renewal of casino licenses and fight for better employment entitlements for casino workers.
"All I want is to get the voices of our casino workers heard," she said.
Chao is also seeking to make the government realise that the city's high prices have put affordable housing out of reach of many residents.
While Chao has not yet confirmed who will join her team, Tribuna newspaper has reported that she will run alongside veteran democratic politician António Ng Kuok Cheong.
The AL election will take place on 12 September, and nomination forms must be submitted by 15 June. The official campaign period will run from 28 August until 10 September.