92 pct want wealth-share scheme to continue: survey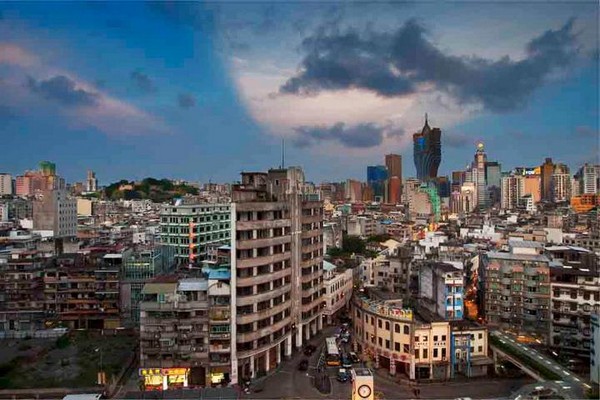 Macau New Vision Association (ANVM) President Li Lue and Vice President Lou Shenghua said Monday that 91.6 percent of local residents would like the government to continue its annual wealth-share scheme.
They were referring to the results of a survey they conducted on October 18 and 19 regarding matters that locals care about the most.
According to The Macau Post Daily, both made the remarks during a press conference to announce the survey's findings.
In a telephone survey the association spoke to 658 individuals and found that tackling inflation was their primary concern. This was closely followed by social welfare, housing problems and health-care issues.
On the wealth-share scheme, Lou said that of the respondents who want the scheme to continue, about 40 percent hoped that the government would give out 10,000 patacas for permanent residents next year.
This year, permanent residents received a handout of 7,000 patacas, while non-permanent residents got 4,200 patacas.
The survey only asked about the handout for permanent residents.
The survey also found that the top three items respondents want Chief Executive Fernando Chui Sai On to include in his 2013 Policy Address are to speed up the construction of public housing, regulate the private housing market and keep inflation under control.(Macaunews)