Macao says the latest US report on human trafficking is 'unfounded' and 'biased'
Macao says the latest US report on human trafficking is 'unfounded' and 'biased'

Link copied
In its latest survey of the state of human trafficking globally, the US State Department accuses Macao of failing to make 'significant efforts' to combat the scourge.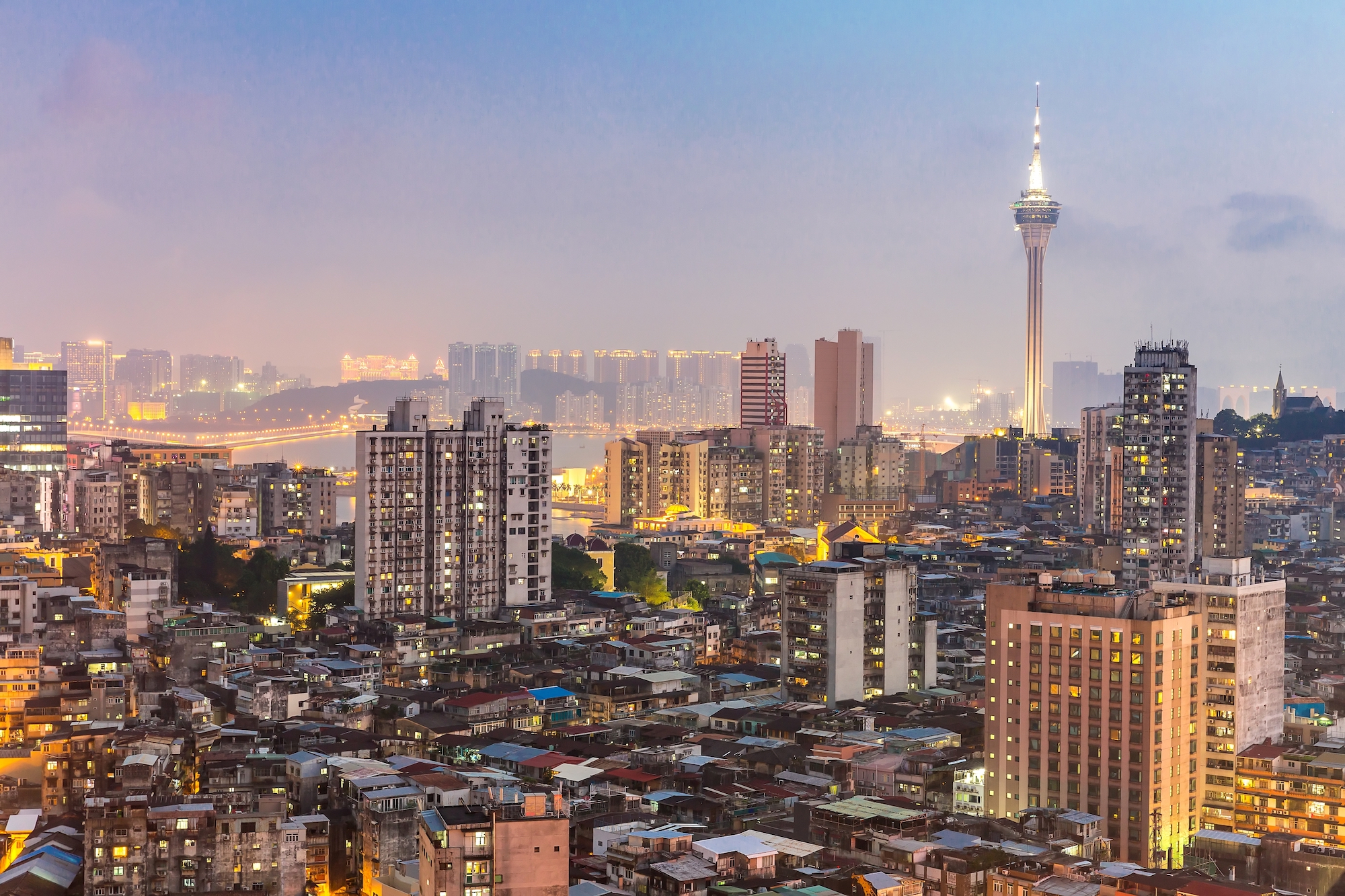 Local authorities have strongly rebuffed US suggestions that Macao is failing to make "significant efforts" to combat human trafficking, pointing out that the territory's Human Trafficking Deterrent Measures Monitoring Committee was fully empowered to carry out its mission and had achieved "remarkable results".
In its 2023 Trafficking in Persons Report released last week, the US State Department accused the Macao government of failing to "meet the minimum standards for eliminating trafficking". It said that while cases had been brought against traffickers, Macao "has not convicted a trafficker since 2019 and has never identified a victim of forced labour", Nor had it "identified or provided services to any victims".
The report also accused gaming and other entertainment establishments of allowing staff to "partner with criminal networks to allow illegal commercial sex activities within their establishments, which likely facilitated sex trafficking".
[See more: Macao hits back at US accusations of rights violations]
It meanwhile claimed that protections for migrant construction and domestic workers were insufficient, leaving them vulnerable to "debt-based coercion" from recruitment agencies and other middlemen, who charged excessive fees and confiscated workers' travel documents.    
The office of Macau's Secretary for Security expressed its "strongest rejection and opposition" to the US report, calling its allegations "unfounded" and "biased".
Human trafficking is a chronic problem in the US, with up to 50,000 mostly women and children forced into sexual slavery each year, according to one estimate. Forced labour is also thought to be common in US agriculture.