2013 will bring to Macau new opportunities but also risks says Chief Executive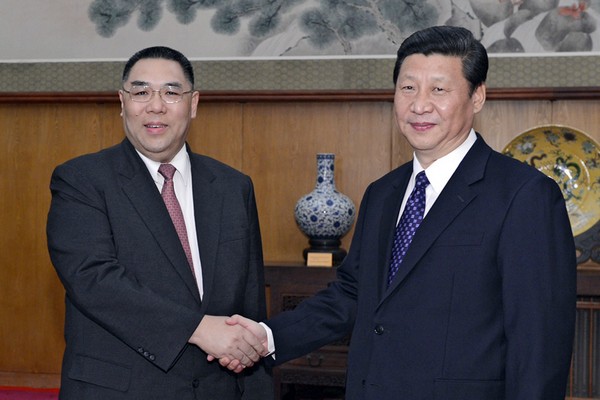 Chief Executive Fernando Chui Sai On said that Macau would "face new opportunities but also higher risks" next year due to the "complexities in the global economy".
In face of doubts clouding the worldwide prospects, Chui said the administration would first ensure the stability of public finances and the employment of Macau residents.
During his speech at the official ceremony on the 13th anniversary of Macau's handover last Wednesday (19) the Chief Exeutive pledged to further promote closer cooperation ties with mainland China to "provide a strong backing and new opportunities for Macau's sustainable development".
On gaming development, the government will continue to strive for enriching the non-gaming elements within the Macau casinos, Chui also said.
After the Macau ceremonies Chui Sai On went to Beijing for a three-day visit to see party and government officials and discuss with the central government this year's events and the policies for 2013, particularly the cooperation over Hengqin island and Guangzhou's Nansha New Area.
In the chinese capital he meet Thursday (20) Xi Jinping, the new leader of the Communist Party and future President of the People's Republic of China.
During the meeting Xi acknowledged that the overall situation in Macau is good and Chui's team deserves recognition for their work to unite people from all walks of life in Macau and maintain prosperity and development of the territory.
The central authorities will continue to implement the Basic Law and the principle of "one country, two systems," under which the people of Macau govern Macau and the Special Administrative Region enjoys a high degree of autonomy, said Xi.
"We have full confidence in Macau's prospects," Xi added.(macaunews)