Noise complaints rise 14 pct to over 4,400 in 2010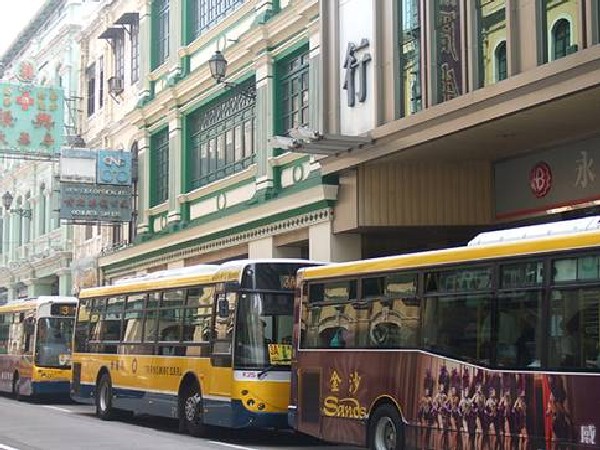 Macau, China, 17 May – The number of noise complaints received by the Public Security Police (PSP) rose 13.9 percent year-on-year to 4,435 cases last year, just 59.9 percent of which resulted in an official warning, the Statistics and Census Bureau (DSEC) announced in a summary of its 2010 environmental statistics Monday.
According to the DSEC report, most of the complaints concerned noise attributed to disturbances by neighbours (19.9 percent), construction work (18.5 percent), and loud conversations and "shouting" (17.7 percent).
Moreover, the Environmental Protection Bureau, the Macau Government Tourist Office (MGTO) and Civic and Municipal Affairs Bureau combined received 1,226 noise complaints, namely about noise attributed to animals, air conditioners and ventilation systems, and eateries.
Macau's best air quality was recorded in July.
The number of air pollution complaints reported to the Environmental Protection Bureau leapt 119 percent year-on-year to 357 cases. The complaints mainly concerned emissions of gas and odour from extractor fans in eateries (35 percent of the total), and exhaust air from factories (19.6 percent).
At the end of last year, Macau has 17,000 roadside trees, up 6.1 percent year-on-year.
Meanwhile, Macau 's total land area rose 0.7 percent year-on-year to 29.7 sq km, resulting in a world-record population density of 18,747 inhabitants per sq km.
Macau's green area per capita stood at 22.9 square metres at the end of last year, according to the DSEC report.
In 2010, Macau 's highest air temperature was recorded in September, at 35.8 degree Celsius. The lowest was recorded in December, at just 3.0 degree Celsius. The mean relative humidity stood at 80 percent.
The number of rainy days last year rose by 19 to 144.(MacauNews/Politics)