Border checkpoint hours to be extended 'as early as year-end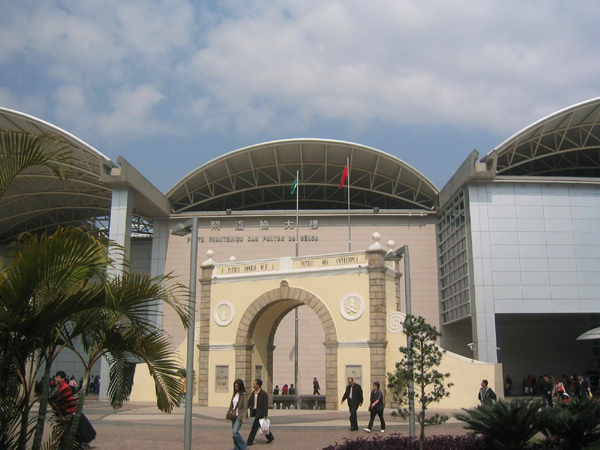 Macau, China, 8 Mar – The daily opening hours of the Macau-Zhuhai Barrier Gate checkpoint are expected to be extended by two or three hours by the end of this year or early next year, the head of the government's Policy Research Office, ex-legislator Lao Pun Lap, said on Sunday.
Lao said that the proposal to extend the opening hours of the Gongbei-Macau Barrier Gate checkpoint would be discussed between Guangdong and Macau before its submission to the central government for approval.
According to Lao, the first meeting between Guangdong and Macau will be held next month, and both sides have already agreed to put the extension of the immigration check-point's opening hours and regulations for cars with Macau registration plates to be driven on Hengqin Island on this year's agenda of bilateral meetings.
Currently, the Barrier Gate is closed between midnight and 7 a.m. Macau cars that do not have a double registration plates (Macau and mainland) are still barred from being driven in the mainland.
According to The Macau Post Daily Lao said that since extending the checkpoint's opening hours concerned the lifestyle and economic activities of residents on both sides of the border and the work schedules of Customs and Immigration officers on either side, a consensus on the matter was needed between Guangdong and Macau.
Macau government officials have indicated that the ultimate aim is to have 24-hour border checkpoint operations.
in developing Hengqin, helping Macau's small and medium-sized enterprises (SMEs) to participate in bilateral co-operation projects, launching joint projects in social and public services to build a quality living environment for Guangdong and Macau residents, and opening more innovative cooperation projects.
(MacauNews)