Portuguese lawyer attacked with corrosive liquid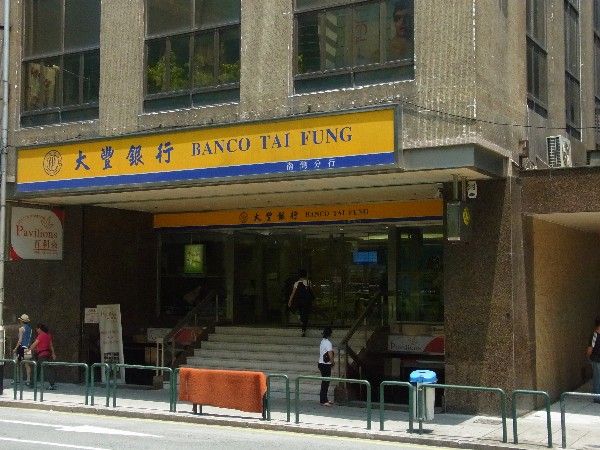 Macau, China, 26 May -A Portuguese lawyer was attacked Wednesday by a young man who threw corrosive liquid over him burning about a tenth of his body, informed sources told The Macau Post Daily.
The Judiciary Police (PJ) said in a statement that it has launched an investigation into the case.
The Judiciary Police said that a 46-year old Portuguese man had been hurt – mainly on the face – after being attacked by an unidentified person throwing what was suspected to be a corrosive liquid as he was standing at the entrance of a supermarket near the old courthouse in Macau and his office.
The lawyer named Luís Filipe de Oliveira, had just finished shopping in the supermarket Wednesday afternoon.
A female, who was passing by was also hurt by the splashed acid liquid.
Both victims were rushed to the public Conde de Sao Januario Hospital Centre and the man remain in the intensive care unit.
The lawyer was seriously hurt, over half of his head was burnt.He also sustained partial burns in the face, chest and hands.
Lawyer Luís Filipe Oliveira is working also as private notary and his professional focus included criminal law and labour law.
According to the Portuguese daily 'Ponto Final' Filipe Oliveira work in Macau, as a lawyer, since 1997.(MacauNews/Politics)