Lawmakers to draft report on '+2+2+100' by Aug 15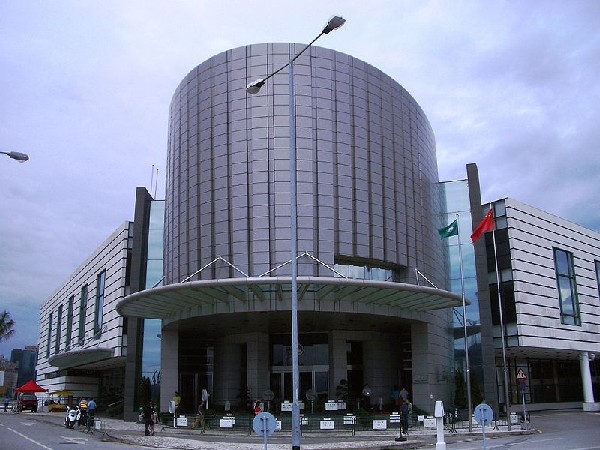 The Legislative Assembly's 2nd Standing CommitteePresident Chan Chak Mo told reporters yesterday that the committee's ninemembers were in the process of drafting their formal report regarding the twogovernment-initiated bills on amending the legislature's composition and themethod of electing the chief executive in 2014 – known collectively as"+2+2+100".
Chan made the statement in the legislative chambers shortlyafter an hour-long meeting with the committee members, according to The MacauPost Daily.
The indirectly-elected lawmaker-cum-restaurateur toldreporters the committee members planned to have another meeting early nextweek, in which they would finalise the details of the report. Chan said hehoped that the report could be ready by next Wednesday, August 15.
"We are preparing out opinions regarding the two bills," said Chan. "Ourlegal consultant told us that if possible, we can have one more meeting earlynext week … and officially sign the reports before the 15th."
He concluded the press conference by saying he hopedthat the two bills would be sent to the legislature for debate and undergo anarticle-by-article vote before the summer recess that starts at the end of themonth.
The so-called '+2+2+100' bills increase thelegislature's directly- and indirectly-elected seats by two each, while thenumber of members of the Chief Executive Elections Committee will be increasedfrom 300 to 400. (macaunews)