Macau employers to pay US$ 25.00 per month per imported worker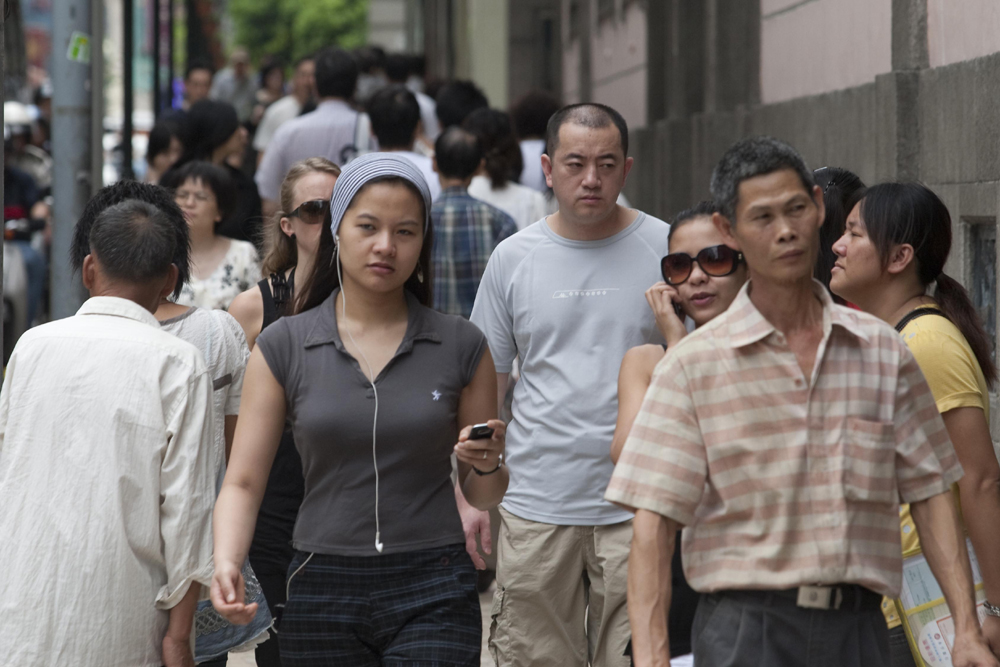 Macau, China, 14 Apr – Macau employers will need to start paying 200 patacas (US$ 25.00) per month as an "employment fee" for each imported worker they hire when the Law on Employment of Non-Resident Workers becomes effective on April 26.
The administrative regulation will exempt employers of migrant domestic helpers from paying the levy.
Executive Council spokesman Leong Heng Teng announced the by-law Tuesday at the Praia Grande Government Headquarters.
The "employment fee" applies to all enterprises hiring imported workers, although employers in the manufacturing industry will only be up for a 100 patacas fee, as the government tries to soften the impact on the increasingly struggling factory sector.
According to The Macau Post Daily at the end of March there were 72,843 imported workers in Macau, with 6,197 of them hired by 412 manufacturing companies.
Macau currently has 16,258 imported workers working as domestic helpers.
The mainland, the Philippines and Hong Kong are the main sources of Macau's imported labour
Leong also said that the fee was "reasonably" set at 200 patacas, considering that 82 percent of Macau's 30,000 or so small and medium enterprises (SMEs) have no more than five employees.
The Executive Council also announced a by-law that stipulates that refugees with proof of identity documents could apply for a refugee identity card at the Identification Department (DSI) that allows the refugee to stay in Macau.
The refugee could then apply for a refugee travel permit with a refugee identity card which is valid for two years.
Almost no applications for refugee status have been granted since Macau has signed up to provide the granting of asylum or refugee status in accordance with the 1951 UN Convention relating to the Status of Refugees in 2004.
(MacauNews)