Unprotected sex the main cause of AIDS in Macau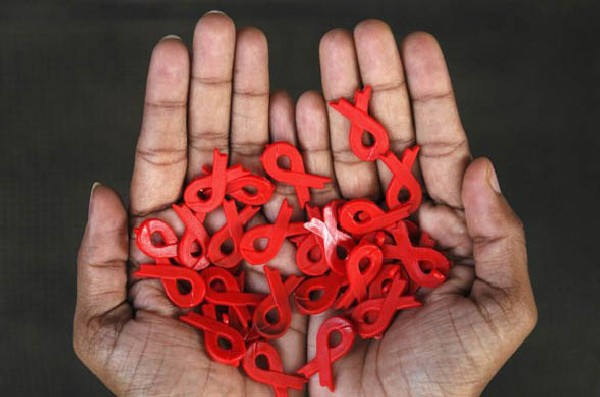 Macau,China,5 Dec – Some 64 percent of people who have AIDS in Macau have contracted the disease through unprotected sex, followed by drug abuse, which accounts for 27 percent of local AIDS suffers, Macau Aids Care Association President Maria Fatima Tse told The Macau Post Daily Sunday.
The association organised a play and poster competition to raise awareness on HIV/AIDS prevention at the St. Joseph Diocesan College to mark Sunday's "2011 World AIDS Day".
Tse said that the rapid growth in the entertainment industry, the frequency of people travelling between Hong Kong, Zhuhai and Shenzhen, and people becoming more open to sex had pushed up the number of AIDS patients in Macau.
Tse also pointed out that recent research found that people aged between 13 and 16 are already sexually active. She urged schools and the government to provide sex education to give adolescents the information required to protect themselves from the disease.
According to figures from the Health Bureau (SSM), since 1986 Macau has recorded a total of 470 HIV/AIDS patients. Last year, 27 people in Macau were infected with HIV/AIDS, and there were 16 people who caught the disease in the first three quarters of this year.
The human immunodeficiency virus (HIV) is a lentivirus (a member of the retrovirus family) that causes acquired immunodeficiency syndrome (AIDS).(MacauNews/Politics)