No more public housing flats after 19,000 units finished said Macau´s CE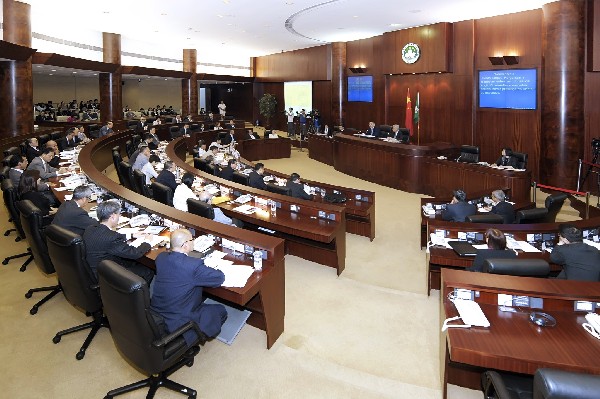 Macau, China, 12 Aug – Macau's Chief Executive Fernando Chui Sai On said Thursday that he cannot promise that more public housing flats will be built in the future.
Speaking in a Q&A session in the Legislative Assembly Chui later revealed during the session that the government had reserved land for 6,000 flats other than the 19,000 of which construction would be started no later than this year.
Construction of some of the flats started a few years ago, some have meanwhile been completed.
Chui stressed that out of the 25,000 flats, "Social housing flats are the priority while home owner¬ship scheme (HOS) flats ranked the second" as the government's top responsibility was to provide a place to live for underprivileged citizens.
The government's public housing programme comprises low-rent social housing and government-subsidised HOS flats.
Chui also explained that his government would ensure that the private property market developed healthily by launching effective policies.
To assist locals, especially for low-income families, tackle inflation, Chui reiterated that his administration had promised to carry out a series of policies by allocating about 10 billion patacas, including a one-off "inflation-relief' cash subsidy, according to which permanent residents will receive 3,000 patacas while non-permanent residents will receive 1,800 patacas.
According to The Macau Post Daily Chui said that the cash would be handed out soon.(MacauNews/Politics)