Macau government fired finance chief for damaging prestige of public administration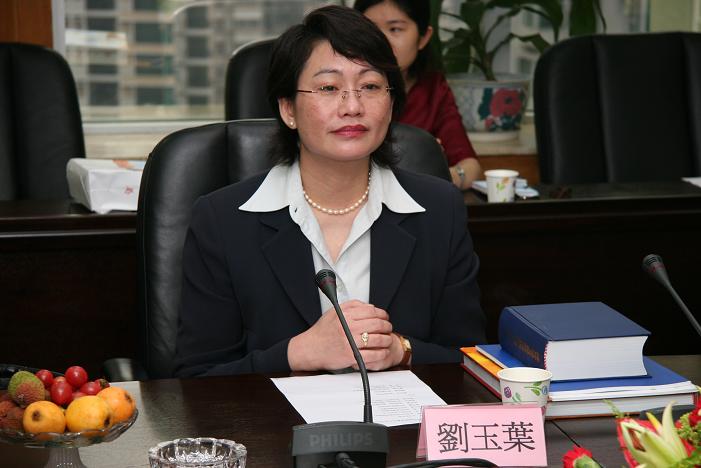 Macau, China, 11 Feb – The government said yesterday that following a damaging report by the Committee of Audit (CA) it decided to fire Finance Services Bureau (DSF) Director Orieta Lau Ioc Ip for having "damaged the prestige of the Public Administration" and the public's confidence placed in her.
According to an order signed by Secretary for Economy and Finance Francis Tam Pak Yuen, Lau's dismissal from her high-profile post took effect last Thursday, according to The Macau Post Daily.
The order states that the decision to dismiss Lau was based on the "facts revealed in the report of the Committee of Audit about the operations of the Motor Vehicle Tax Assessment Committee that is chaired by the director of the Finance Services Bureau."
In September last year, the Committee of Audit released a report that accused three unnamed officials of the Finance Services Bureau of involvement in a scam to illicitly earn extra emoluments by attending an "excessive" number of "irrationally organised" meetings of the Motor Vehicle Trade Assessment Committee (CAVM).
Following the report, the government instituted disciplinary proceedings against the trio. Initially, none of the officials were suspended from their posts in the wake of the serious accusations.
However, less than a month later official sources told The Macau Post Daily that Lau's deputy Vitoria Alice Maria da Conceicao had been named acting director of the DSF.
Allegedly, the three officials collected a total of 4.28 million patacas in "attendance emoluments" between 2006 and last year.
The case allegedly also involves also the bureau's former director, Carlos Avila, who now works as a financial advisor to the recently opened Macau Science Centre.
According to the Committee of Audit's report, if the number of meetings held by the Motor Vehicle Tax Assessment Committee had been "reasonable," it would have saved the government some 3.4 million patacas in extra expenditure.
The report also said that the emoluments paid to the three officials exceeded their permitted limit.
Nevertheless, Lau's position as a permanent civil servant has not been affected by her disciplinary punishment.
(MacauNews)