Chief Executive of Macau visit cities in the Pearl River Delta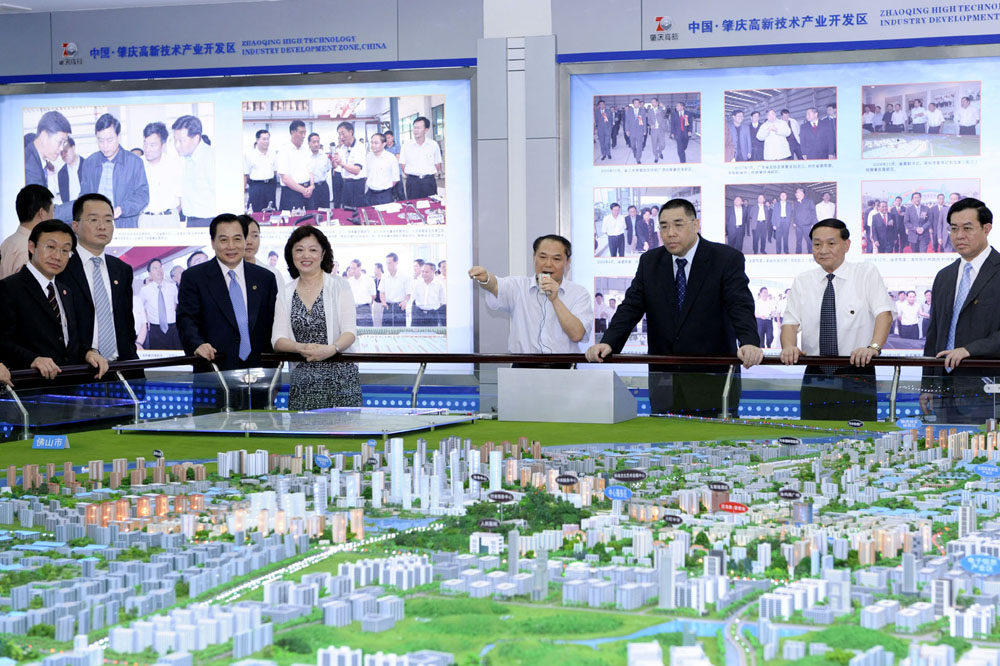 Macau,China, 18 May – Chief Executive of Macau Fernando Chui Sai On visit today Foshan city, the last leg of its tour to cities in the Pearl River Delta, according to a official announcement.
Chui Sai On visited Monday the cities of Jiangmen and Zhaoqing to strenght relations and exchange views with the Peal River Delta officials.
In Jiangmen Chui Sai On discuss with Chen Jixing,head of the local municipality, cooperation in the tourism sector, training and business promotion.
During the visit to Zhaoqing Macau-s Chief Executive visited, among others, the Hi-tech Industry Development Zone.
Around 100 Macau companies are investing over US$ 400 million in agriculture, industry, tourism and real estate in Zhaoqing.
During the visit Chief Executive disclosed that Guangdong Governor Huang Huahua will lead a delegation to Macau at the end of the month to attend the Guangdong-Macau Cooperation Joint Conference and discuss the first draft of the second Guangdong-Macau framework agreement.
(MacauNews)