Macau Government receives over 1,000 views on political development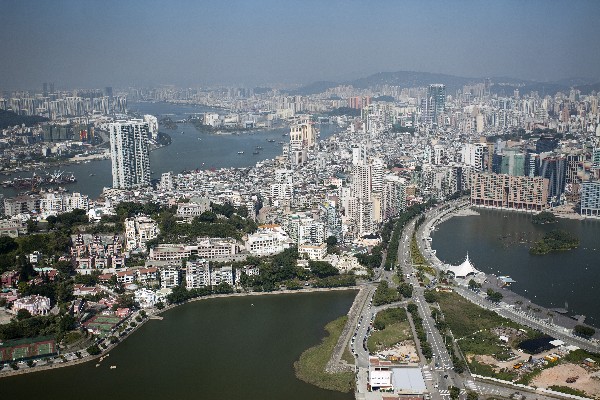 Macau, China, 31 Jan – The Macau government so far has received over 1,000 opinions from the general public – out of a population of around 560,000 – about the city's political development, Public Administration and Civil Service Bureau (SAFP) Director Jose Chu said Monday.
According to The Macau Post Daily, Chu made the announcement after the first meeting of a government-appointed committee civil service pay review committee.
Chu said his bureau was scrutinising and analysing the opinions, today being the last day for citizens to tender their opinions about the city's political development.
The government held eight consultation sessions between January 8-18 with different sectors of civil society to collect opinions about how to amend the two annexes of the Macau Basic Law concerning the methods of electing the chief executive and forming the legislature, as well as how the local political system should be developed, after the Standing Committee of National People Congress (NPCSC) last month gave the green light by ruling that the two annexes could either be amended or remain unchanged.
The government has also been gathering opinions about the matter through different channels such as email and fax, of which today is the submission deadline as well.
"Tomorrow [today] will be the last day of gathering public opinions on the matter… I hope residents will put forward their opinions on the issue," Chu said, adding that most of the opinions can be accessed by the public on the Internet, except for those opinions that are not related to the issue or amount to slander.
Chief Executive Fernando Chui Sai On promised earlier this month that his government would list the different opinions gathered from the local community about the city's political development in a proposal that will be submitted to the Standing Committee of the National People Congress (NPCSC) in Beijing next month.
Chu added that his government planned to carry out another public consultation drive on the government-draft proposal about political development during March and April after the NPCSC has ruled on the matter.
Chu, who chairs the newly established civil service pay review committee, said that it would "soon" present its opinion on a salary hike for civil servants this year.(MacauNews/Politics)