Macau government gave another US$ 125 million for Sichuan's reconstruction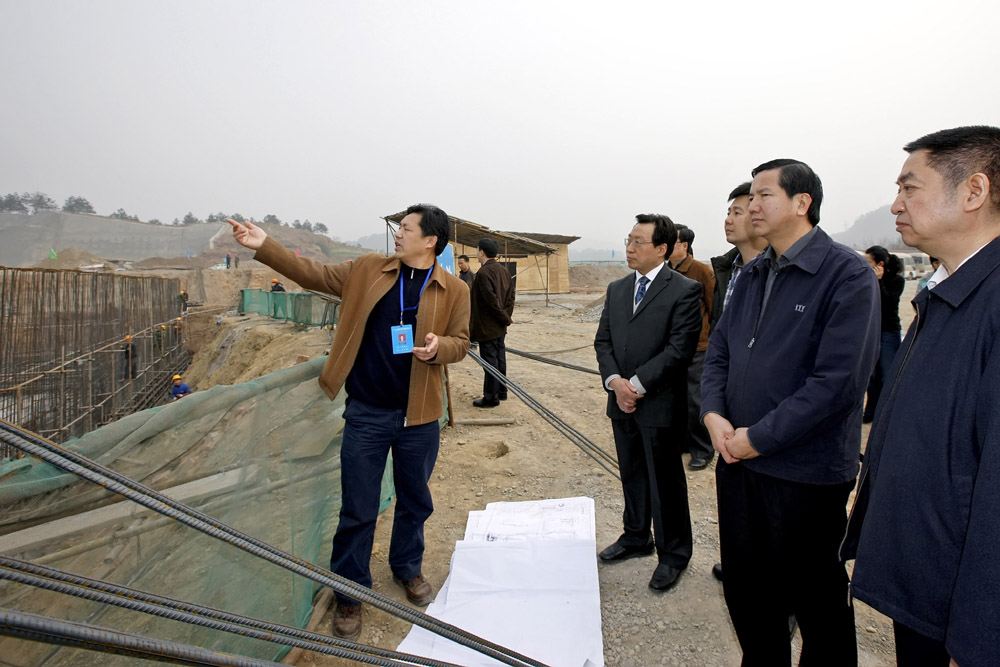 Macau, China, 01 Mar – Macau and Sichuan signed the third phase reconstruction agreement in the Chinese province on Saturday with an estimated budget of 1.03 billion patacas ( US$ 125 million).
Secretary for Social Affairs and Culture and chairman of the Macau supporting committee for the reconstruction work in Sichuan, Cheong U, led an official delegation to the province for three days to inspect the projects funded by the Macau government.
Cheong U and Liu Jie, the chairman of the Development and Reform Commission of Sichuan Province, signed the agreement consisting 36 reconstruction projects after the meeting, covering the areas of health, education, sports, social welfare and road infrastructure, amounting to around 1.03 billion patacas.
The projects funded by Macau are mainly to improve people's livelihood by enhancing their productivity and also help them recover from the massive quake took place in May 2008.
At present, 31 projects are in progress and it is expected that altogether 95 projects of the three phases will be under construction within this year, of which 17 will be completed.
Cheong U said that the new projects would continue to comply with the national standards and reach the required safety and quality levels. The SAR government has announced before that it will offer a total of five billion patacas (US$ 630 million) to be allocated in different phases for the post quake reconstruction work in Sichuan.
The Macao Foundation has also donated 500 million patacas (US$ 62.5 million) for cultural projects.
During the visit, the delegation inspected the projects funded by the Macau government in Guangyuan city of Sichuan.
There, 882 households have received aid from the SAR. The officials also visited the 48 million yuan (US$ 6 million) mental health centre, which was fully funded by the SAR and its rehabilitation building has been in operation since the end of 2009.
The 280 million yuan sports centre, in which 200 million( US$ 25 million) were from Macau, is one of the main reconstruction projects in Guangyuan.
The Macau and Sichuan governments expected the opening date to be in 2012.
(MacauNews)