Elected members of Macao's new legislature officially announced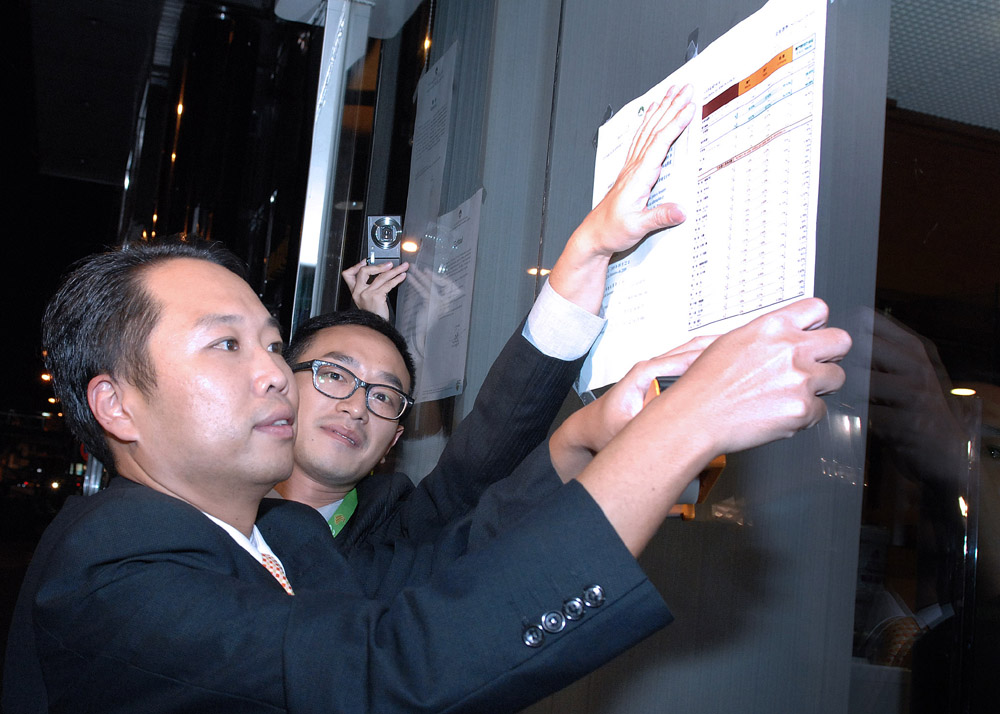 Macau, China, 23 Sept – Macau Legislative Election General Auditing Committee announced Tuesday the official results of the election of the fourth Legislative Assembly of Macau, according to Xinhua news agency.
The new legislature is composed of 29 seats including 12 directly-elected seats, 10 indirectly-elected seats, and seven others which will be appointed by the Special Administrative Region's chief executive.
A total of 122 candidates from 16 groups contested in the direct elections, while the indirect elections did not take place since only 10 candidates have been fielded by the four constituencies involved for the 10 seats.
Eight of the 12 candidates who won the direct elections were veteran lawmakers that have served their terms in the legislature, which includes Kwan Tsui Hang, Chan Meng Kam, Ng Kuok Cheong, Angela Leong On Kei, Jose Maria Pereira Coutinho, Lee Chong Cheng, Ung Choi Kun, and Au Kam San were the winners of the direct elections, while Ho Ion Sang, Mak Soi Kun, Chan Wai Chi and Melinda Chan Mei Yi become the new faces in the legislature.
For the part of indirect elections, the list of winners comprises Ho Iat Seng, Kou Hoi In, Fong Chi Keong, and Cheang Chi Keong of the industrial, commercial and financial sector; Lau Cheok Va, Lam Heong Sang of labor sector; Chui Sai Cheong and Leonel Alberto Alves of professional sector; Vitor Cheung Lup Kwan and Chan Chak Mo of social, cultural, educational and sports sector.
The election of the fourth term of the Legislative Assembly of Macau officially started Sunday morning.
The authorities delayed announcing the results of the legislative election because 6,539 ballots were found to be spoiled, the Legislative Election Affairs committee said Monday.
Some 149,006 of the total 249,886 registered voters cast their ballots during the polling period, but 6,539 of these ballots were deemed as invalid, according to the Legislative Election Affairs Committee.
This year's voter turnout stood at 59.9 percent, compared with 58.39 percent in the previous legislative election in 2005.
The results of the legislative election still need to be submitted to the Court for final approval, and the confirmed results will be published on the Official Gazette on Sept. 30 at the latest.
(MacauNews)