Caritas Macau sets up association for refugees' welfare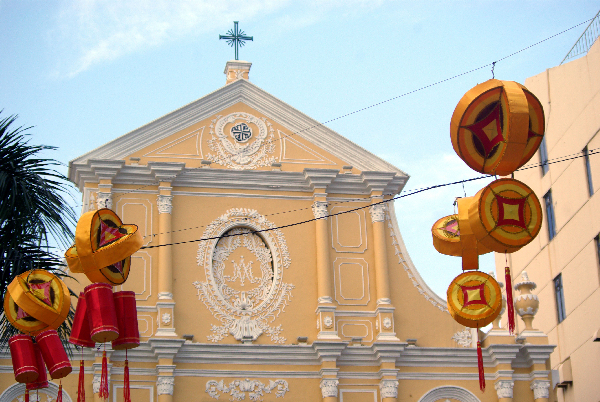 Macau, China, 16 Sept – Roman-Catholic charity organisation Caritas Macau yesterday established an association for refugees' welfare, The Macau Post Daily reports today.
The new association also strives to educate residents about the plight of refugees and make donations to needy refugees elsewhere.
Paul Pun Chi Meng, secretary general of Caritas Macau, made the remarks at the inauguration ceremony of the association held in the Toi San district.
Choosin Ngaotheppitak, head of the sub-office of the United Nations High Commission for Refugees (UNHCR) in Hong Kong , was guest of honour at the function.
According to Pun, Caritas was originally set up to help refugees in the 1950s but later changed its focus to care for the elderly and disabled as well as the education of youngsters as the needs of civil society began to change.
Pun said that currently only a handful of refugees were living in Macau .
Pun also said that after the association was formally established, the first thing to do was to educate youngsters, especially schoolchildren, about the suffering of refugees.
Pun also said that donations collected by the association would go to the UNHCR Hong Kong sub-office for refugees worldwide.
This year marks the 60th anniversary of the signing of the United Nations' "Convention Relating to the Status of Refugees" in 1951. Macau joined the convention in 2001.(MacauNews/Politics)