Govt to pay out extra cash handout from Aug/Sept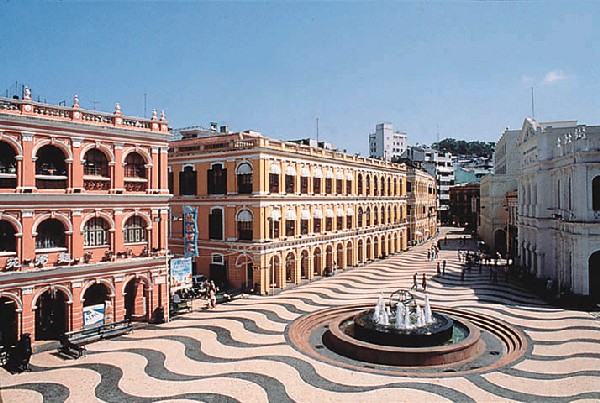 Macau, CHina, 13 May – Secretary for Economy and Finance Francis Tam Pak Yuen said Thursday that the government would start paying out its one-off extra "cash handout" from August or September.
Tam made the remark after a meeting of the government's Non-resident Workers Employment Concern Commission, which comes under the Social Affairs Co-ordination Standing Committee (CPCS) according to The Macau Post Daily.
"We will try to post the cheques sometime during the third quarter, probably around August or September, we will try." Tam said, adding that the government would amend the financial budget and send it to the legislature for approval as soon as possible.
Announced by Chief Executive Fernando Chui Sai Onlast month, the government will pay a "one-off" cash subsidy, of which permanent residents will receive 3,000 patacas and non-permanent resident will get 1,800 patacas, in a bid to help ease residents' financial problems brought about by rising inflation.
Chui said the "inflation relief" subsidy would cost the Treasury about 1.7 billion patacas.
This year, the government had finished paying a reduced "wealth-share" cash handout to every permanent and non-permanent resident at 4,000 patacas and 2,400 patacas respectively at the end of March.(MacauNews/ Politics)