Macau donates over US$ $1.5 million for typhoon relief in Taiwan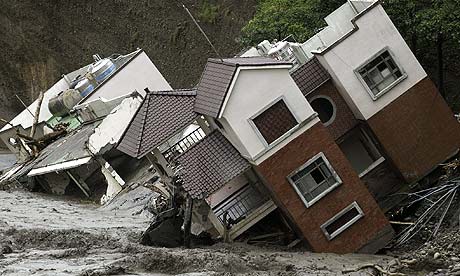 Macau, China, 17 Aug – The government of Macau will donate an amount of 12 million patacas (1.52 million dollars) for relief and rehabilitation work in typhoon-stricken Taiwan, according to an official statement.
Of the total donations, some 10 million patacas (1.27 million dollars) came from the Macau government while another 2 million patacas (253,165 dollars) were donated by the government-run Macau Foundation, according to a press release from the government's Information Bureau.
All of the donations will be made through the Macau Red Cross.
In addition to the financial aid from the government, Macau Red Cross said that it has received over 3.4 million patacas (430,379 dollars) in donation from local businessmen and civil groups for Taiwan's disaster relief.
The death toll from typhoon Morakot, which caused the worst floods Taiwan has seen in 50 years, could surpass 500.
Hong Kong government announced also last week that it has recommended an amount of 50 million HK dollars (6.3 million U.S. dollars) in aid for Taiwan's typhoon victims.
(MacauNews)