Macau to pay US$ 150 million for land in Zhuhai to build University of Macau new campus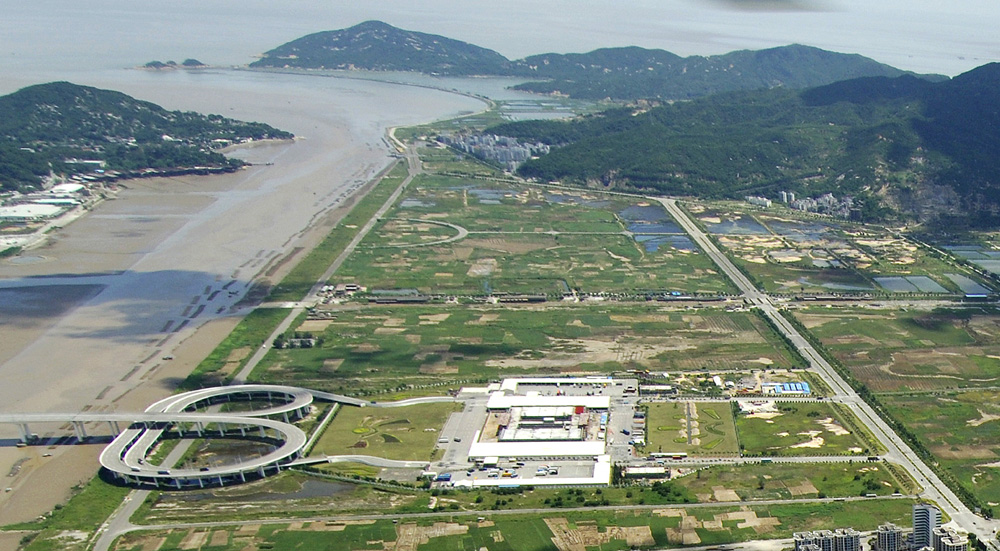 Macau, China, 30 Sept – The Macau government will pay a US$ 150 million (1.2 billion Patacas) to the Chinese city of Zhuhai, bordering Macau, for a land of 1.1 square kilometers leased for 40 years, according to the Secretary for Transport and Public Works.
Lau Si Io said that the rental of the land on the island of Hengqin, located in front of the islands of Taipa and Coloane, was calculated taking into account not only the land prices in Macau but also the cost of reclamation and Zhuhai land requisition compensation.
The same source also added that Macau has already taken over the land that is now being prepared to build the new campus of the University of Macau, which is going to be completed in 2012.
Lau Si Io said that talks with Zhuhai result in the possible participation of Macau companies in building the new campus.
The Standing Committee of National People's Congress approved in late June the lease of about one square kilometer of the Hengqin Island to Macau to build the future campus of the University of Macau.
Although located in the Chinese mainland, the land will remain under the jurisdiction and laws of Macau and the access to the new campus will be done through an underwater tunnel without border checks.
The construction of the new campus is estimated to cost 5 to 6 billion Patacas (US $ 625 to 646 million), will start by the end of 2009 and is to be completed in 3 years.
In the new complex, the University extends its current capacity of six thousand students to 10,000 students.
The project involves the construction of ten residential colleges, each with a capacity for 500 students.
(MacauNews)